When you think of wine, there are probably a number of states and countries that immediately spring to mind. California, Italy, France... the list goes on. Chances are, Utah is not a state that you associate with wine. Swaner Reserve and the Utah Wine Festival are trying to change that. With their mission to bring awareness to Utah's skilled winemakers and tasty wines, they are bringing an event called Wine Among the Willows to Park City.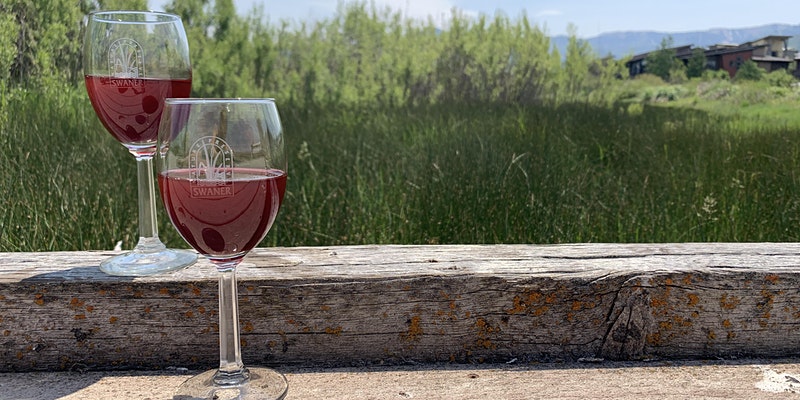 Photo from https://www.eventbrite.com/e/wine-among-the-willows-tickets-161014347247
Wine Among the Willows promises to be an unforgettable evening. Guests will get the chance to sample wines from several Utah wineries. La Caille Winery, I/G Winery, Chanela Winery, Bold and Delaney Winery, Zion Vineyards, and Water Canyon Winery will all be represented at the event. Tickets will also include yummy hors d'oeuvre boxes from Hearth and Hill, a souvenir glass, and a spirited discussion of climate considerations and environmental benefits the come from choosing local Utah wines.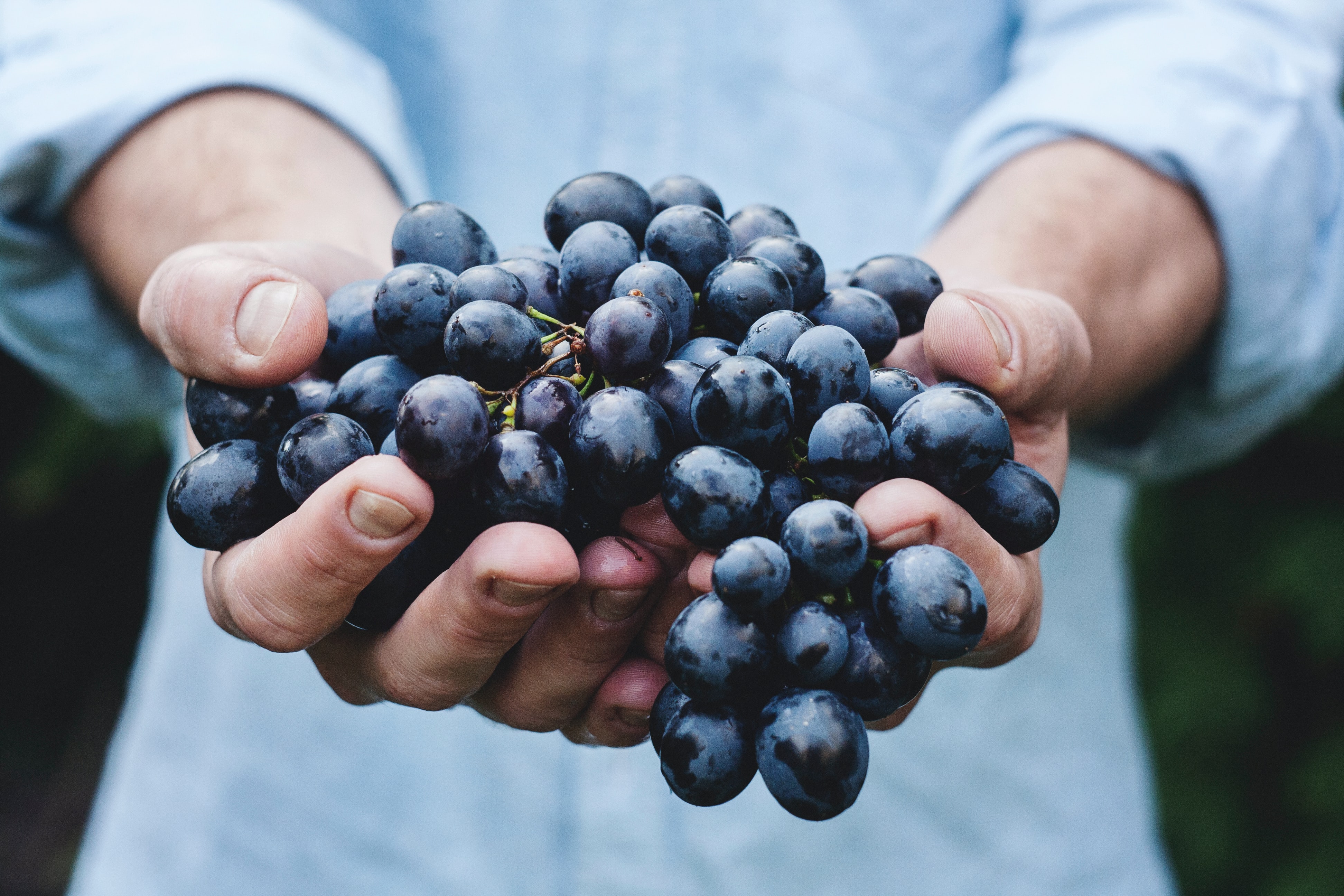 Sip wine and chat with friends while surrounded by the beauty of Swaner Preserve. You'll have a wonderful time, and you're sure to leave with a happy stomach and plenty of new knowledge.
Wine Among the Willows will take place on August 7, 2021, from 6 PM until 8 PM. Tickets, which cost $50 per person (or $40 for Swaner members) can be purchase through Eventbrite. Attendees are required to be 21 or older.
Join Swaner as a member here.
Also, make sure to check out the Utah Wine Festival!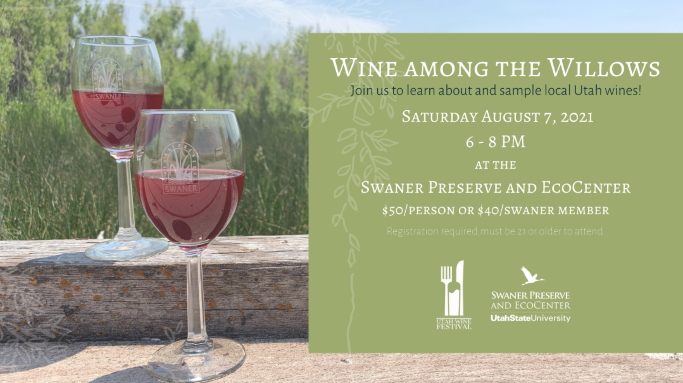 Photo from https://swanerecocenter.org/index