Summer is finally coming to a close which means Fall is right around the corner. I am not sure about the rest of the world, but Fall is by far my favorite season. Here are some of the best ways I love to enjoy Fall and make the most of these glorious days before winter is upon us.
Great Weather:
This time of the year is wonderful to get in your last days of hiking and biking before the snow starts to fall. With brisk mornings and chilly evening, the days tend to not be so hot. Over are the days where by 11AM you probably will be wanting to seek shade and water. During the fall you can adventure all day and not overheat in the hot sun. Did I mention you can bust out those amazing sweaters again? I do not know what it is, but something about bringing out some of my cold weather favorites out of storage makes fall extra special. Plus, it gets me ready for what is to come: ski season!
Food and Drink: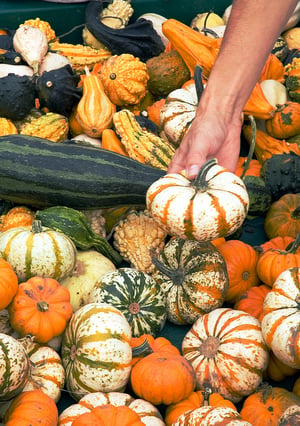 I do not know about you, but I love everything in the Fall flavor world. Pumpkin spice, cinnamon, apple cider, it all sounds delicious. Make sure to stop in some great local coffee shops like Campos Coffee or Stoked Roasters to enjoy a delicious fall drink. I might be alone in saying this, but I love all of the squash that comes into season this time of year. Butternut squash soup is oh so delicious.
Winter Time Prep:
This time of the year is essential to start planning for your winter time fun. Fall is wonderful, but as soon as the leaves start to change, I am secretly praying for snow to start falling. That is one of the magical things about Park City, the ever changing seasons. If you are planning on hitting the slopes a bunch this season, now is the time to plan. Think about what gear you may need to get or fix and if you should be getting a season pass. This time of the year there are often great sales on gear from previous seasons. Do some research to see what great finds you can get your hands on.
Leaves Changing:
Living in any area that has the four seasons is always a special treat during the Fall. The changing leaves are so beautiful. There are a ton of great places to enjoy the views so make sure to get out on a hike or enjoy the views from a rooftop deck. The Fall in Park City should not be missed.