In this neck of the woods, when Winter is transitioning into Spring, some may refer to it as, "the old man giving way to the maiden."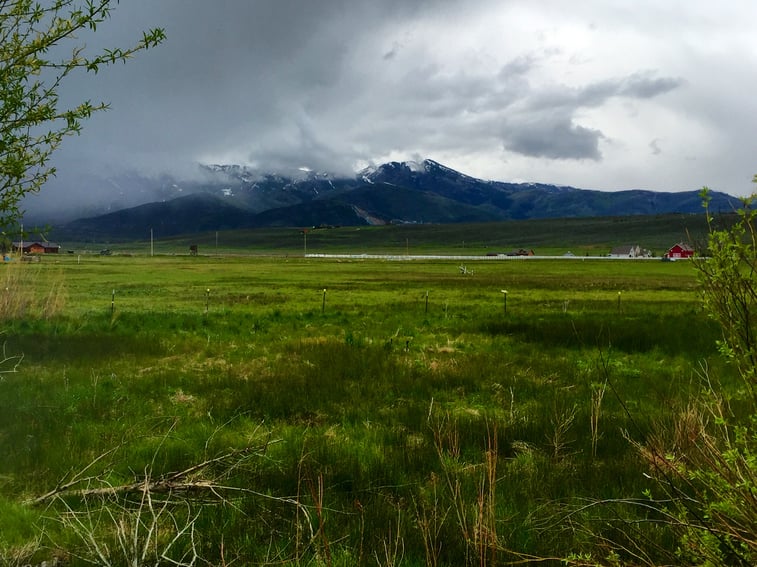 Some locals are pulling hard for the old man (representing: stubborn, cold, winter, snow), and others are taking sides with the opposite team (the maiden: spring, rebirth, life, new growth, warmth). When I refer to the "locals," I say it with the utmost respect. I'm a salt-water transplant from Florida, only being here a short 2 years, and striving every day to have my name associated when the term is used. But I digress. When asked the other day which side I'm on (The Old man or The Maiden), my simple response was, "I have a smile on my face with a tear dripping down my cheek at the same time."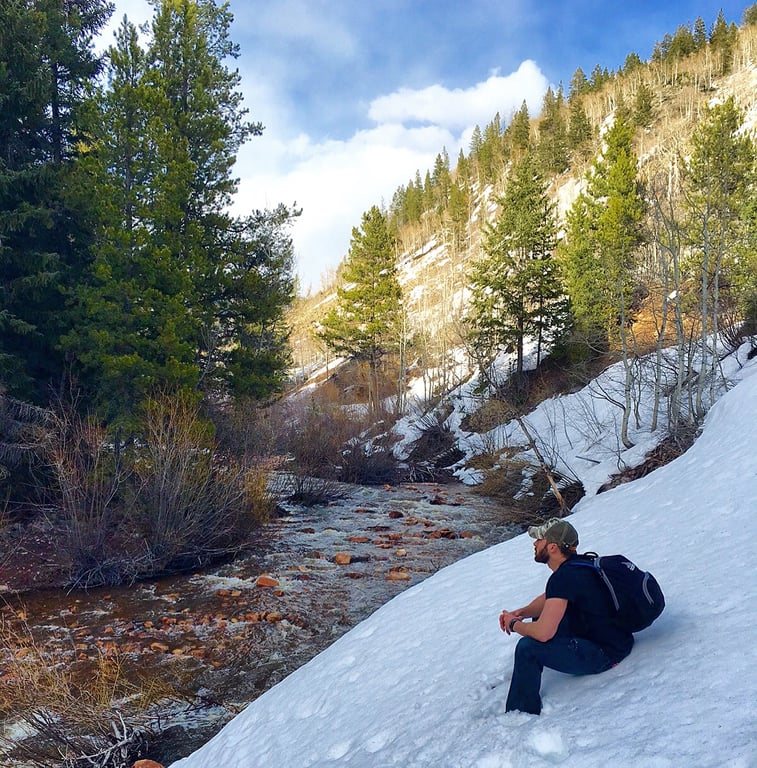 In simple terms, I'm sad to see the beautiful snow melt, but excited for the vast green mountain sides which brings on summer activities! You see, there are so many amazing activities in Park City during the winter on and off the mountain, with snowboarding and snowshoeing being at the top of the list for me. Have you ever heard anyone refer to Park City as having the 'The Best Snow on Earth?' (https://www.skiutah.com/explore/snow) Well, there is a reason for that, and don't worry, we are not overly confident about that. Or, maybe we are (insert wink face emoji). There are factual reasons why Northern Utah has the best powder, but that is for another blog post on another day, but coming soon to an internet media outlet near you.
Now back to the battle that ensues here in the Mountain Region. Park City is a mountain town that endures all four seasons. This particular time period, while being known as "mud season," for all of the snow melt and runoff, is also a beautiful sight to see. Picture multiple sharp-shades of green on the mountain sides, with piercing white snowcaps up top. Now this makes for some incredible backdrops with the contrast of colors!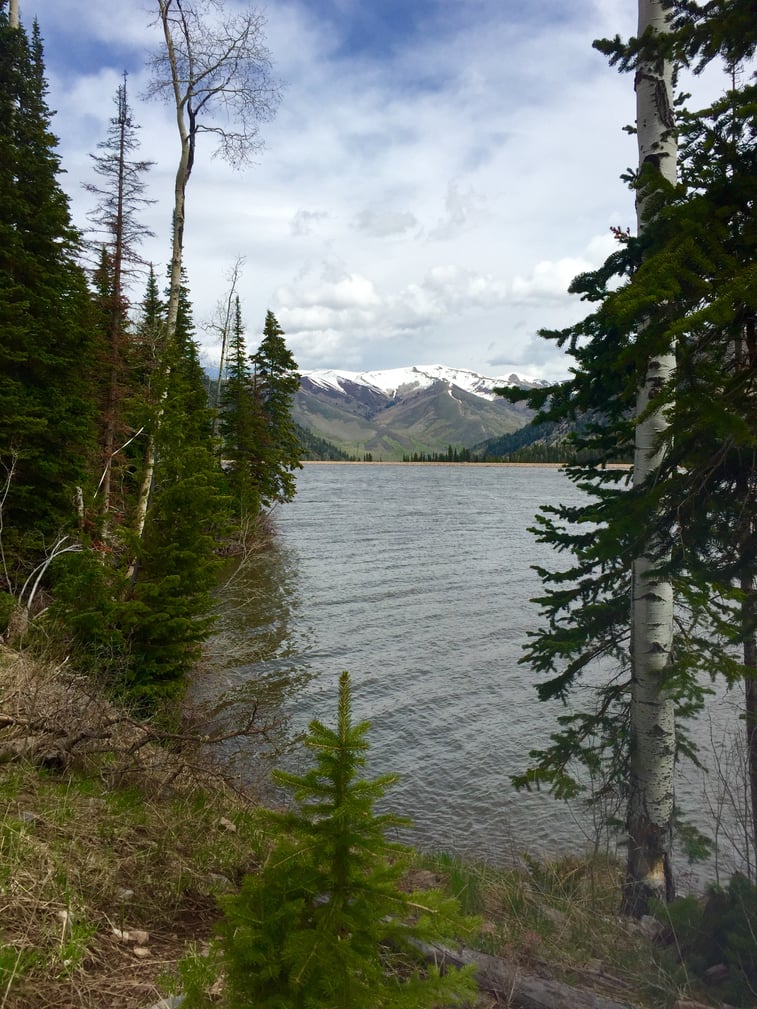 While most of the resorts are closed for a few weeks, this is actually a really good time to visit. Housing is plentiful and usually 50-75% off of prime winter rates (http://rentals.parkcity.me/search/). There is also a great mixture of hiking and mountain biking opening up, with some late season turns still available at the one and only Snowbird Ski Resort (https://www.snowbird.com), which sometimes stays open well into June! I invite anyone and everyone to come see the time of year in Park City that sold me on moving here permanently.
Reach out for advice on housing, adventure planning, or to add value with a comment or thought. In the meantime, the battle rages on, as I wake up this week to a winter, white wonderland in the mornings, mixed with gorgeous, warm sunsets in the evenings.
Old man winter versus the maiden. One thing we know for sure, the maiden always eventually wins this battle, and the old man gives way to her.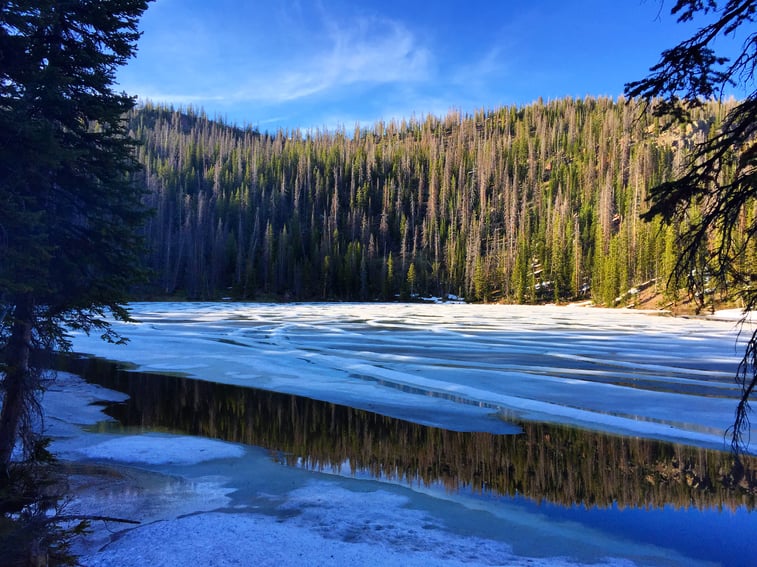 So, I ask you. When are you booking your upcoming trip to Park City?
Follow me on social media to get a little taste of Park City on the weekly, if that fits your fancy! All of the pictures herewithin are mine personally, and can be found on InstaGram @MShaneMitchell.
Your boots on the ground contact in Park City & the mountain region,
Shane Mitchell
435-767-0992
InstaGram: @MShaneMitchell
Twitter: @MShaneMitchell