One of the great natural features about visiting Utah is there are a ton of places where you can take a dip in natural hot springs to relax. Not only are natural hot springs beautiful and relaxing, the water often has very healing minerals that will feel great after a long day of adventuring. Plus, having a soak in natural waters helps with circulatory issues as well as helps with the absorption of natural minerals.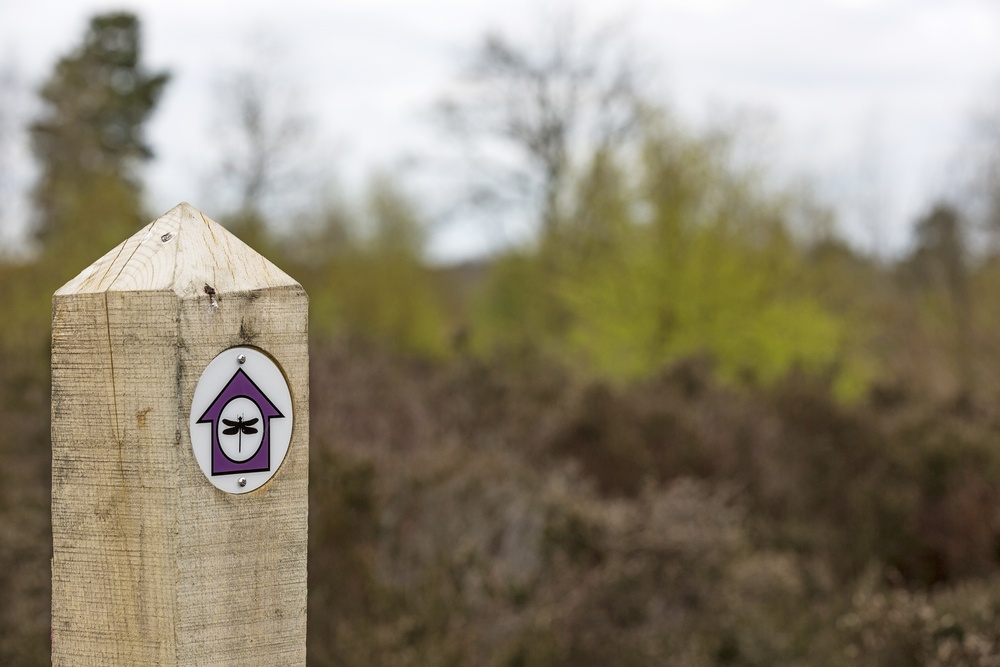 If you are looking for a hot spring stop that is close by and full of adventure, look no further than the Homestead Crater. Located at 700 North Homestead Drive, this little gem is only a half hour from Park City. The crater is a geothermal spring hidden in a beehive shape limestone 55 foot wall. The hole at the top lets in fresh air, while the water in the spring stays at about 90-96 degrees. This special crater is 10,000 years in the making and was formed from melting snow from the Wasatch Mountains. Not only is this place great for a soak, but it is the only warm scuba diving location in the United States. Plus, if you really have a sense for fun, you can repel into the crater from the top. Homestead Drive is a little slice of fun that is close by.
Another great spot that is known for gorgeous natural soaking pools is the Fifth Water Hot Springs. Do keep in mind though, it is a bit further away from Park City, but the views are amazing, and the pools look to be from another world. Located about an hour and a half south of Park City, these springs are totally worth the commute. You will need a four-wheel drive car to get to the trail head. Once at the trail head, there is a hike that totals 4.5 miles to and from the hot springs. Ranked as an easy hike, and a short distance, this hike is worth it. Once there, there are also several waterfalls you can hike to and different pools that range in different temperatures. This is a popular spot on the weekends and can tend to get a bit crowded. If you do not like crowds, think of hitting this spot more during the week. With waterfalls abound, this place will be picturesque.
There are several other places to travel to in order to enjoy a relaxing soak. Some of the other places in Utah are a bit more of a drive away. If you have the time though, it is a great quest to go on. Always be cautious at night though at some of these locations if traveling with children. Many people enjoy bathing in the nude, although it is illegal, it often does happen in the late evening. The relaxing benefits and hikes to a lot of these places is a great way to spend a day.