Sundance Film Festival History
One of the biggest reasons people travel to Park City Utah is to go enjoy the Sundance Film Festival. This is considered the largest independent film festival in the United states. This festival started back in 1968 in an effort to try and attract more film makers to Utah. It was founded by Sterling Van Wagenen. However, at first not many were interested in going to the then called The Utah/United States Film Festival. The name was a bit confusing, and it just did not attract too many people.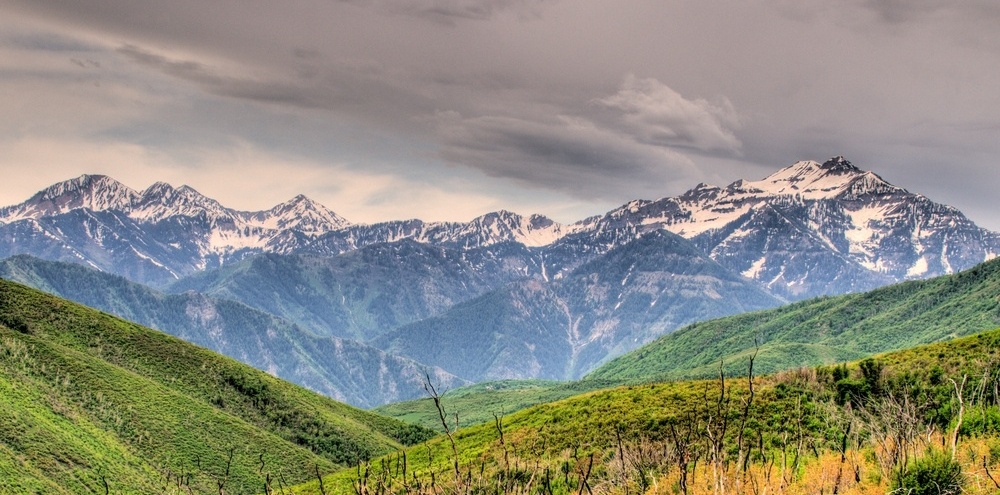 This institute was set up to engage aspiring filmmakers and to attract unearthed talent. When the festival was not gaining that much attention, one of the directors named Sydney Pollack thought it would be smart to relocate to Park City from Salt Lake City and to instead have the festival run in January instead of September. She thought it would be smart to capitalize on being in a ski town and have the festival during a time when more tourists were in town. This made it so many more people became interested than before.
Being close to a mountain town and a place where people were going to enjoy themselves and cut loose was a brilliant decision to gain attraction. Soon though, the festival gained even more popularity when the name was changed to what it is called today. Robert Redford, who at the time was a very famous American actor, played a character in called the Sundance Kid. Because of his popularity, this festival gained traction like never before.
Many people loved the idea of this film festival specially because it concentrated on American film making. Today, there are other Sundance film festivals throughout the world. However today, the one in Park City is the most well known international independent film festival around.