If you're a skier, then you've probably been anxiously watching the weather this season. Snowfall so far has been lacking, leaving many resorts only partially open. Based on OpenSnow's recent reporting, however, it is looking like things are about to change! With plenty of snow on the horizon, skiing in Park City is about to get a whole lot better.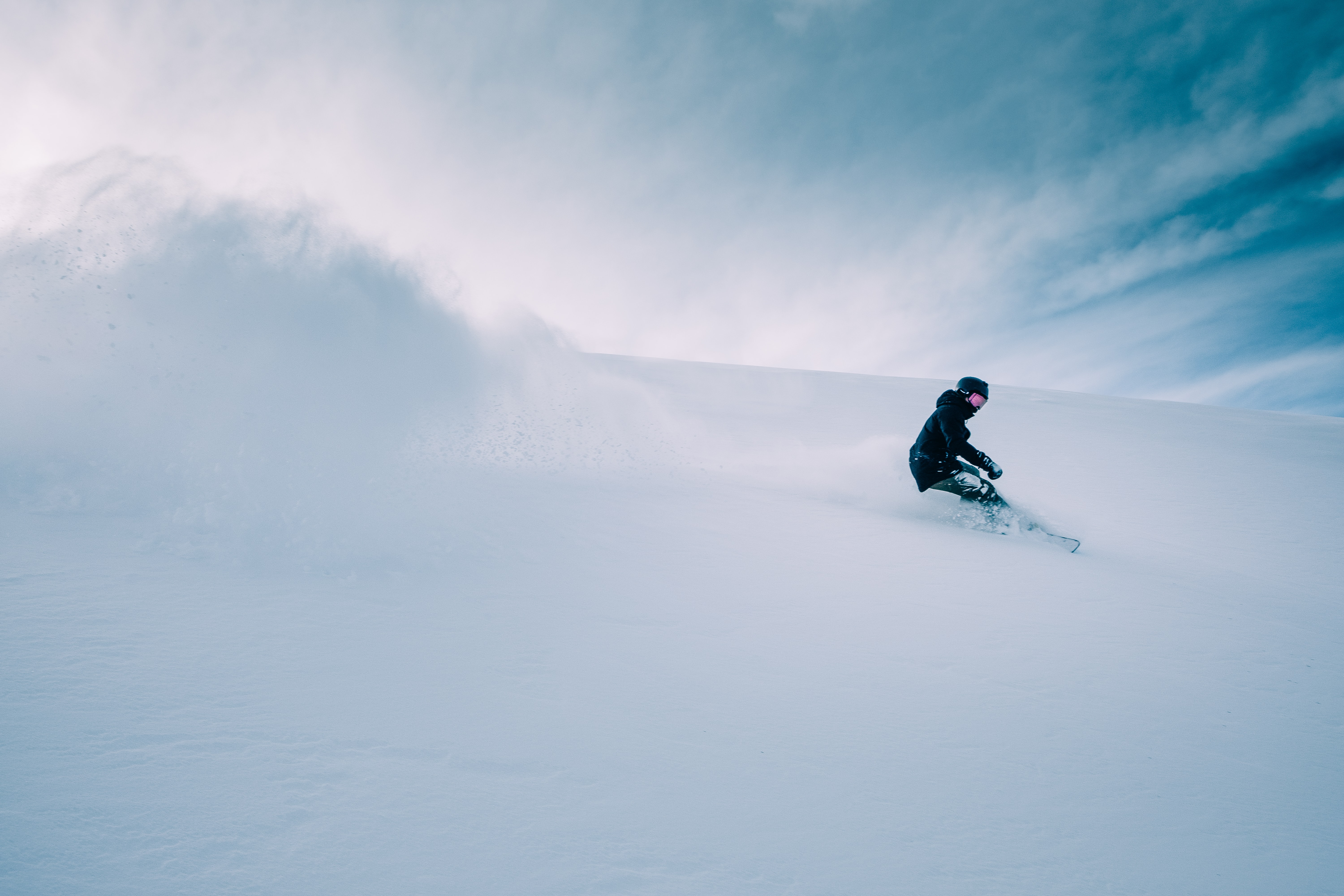 Overnight, a storm brought excellent accumulation to some local areas. Park City's slopes were solidly boosted with 5 inches of fresh snow, bringing the total for the past 5 days to 17 inches!
Adding to the excitement is a new storm that is currently on its way. This storm is expected to hit later today, strengthening overnight and lasting through Friday. It is predicted that 27 inches of fresh snow will fall over the next 10 days. This is tremendously exciting after the weak snowfall at the start of the season!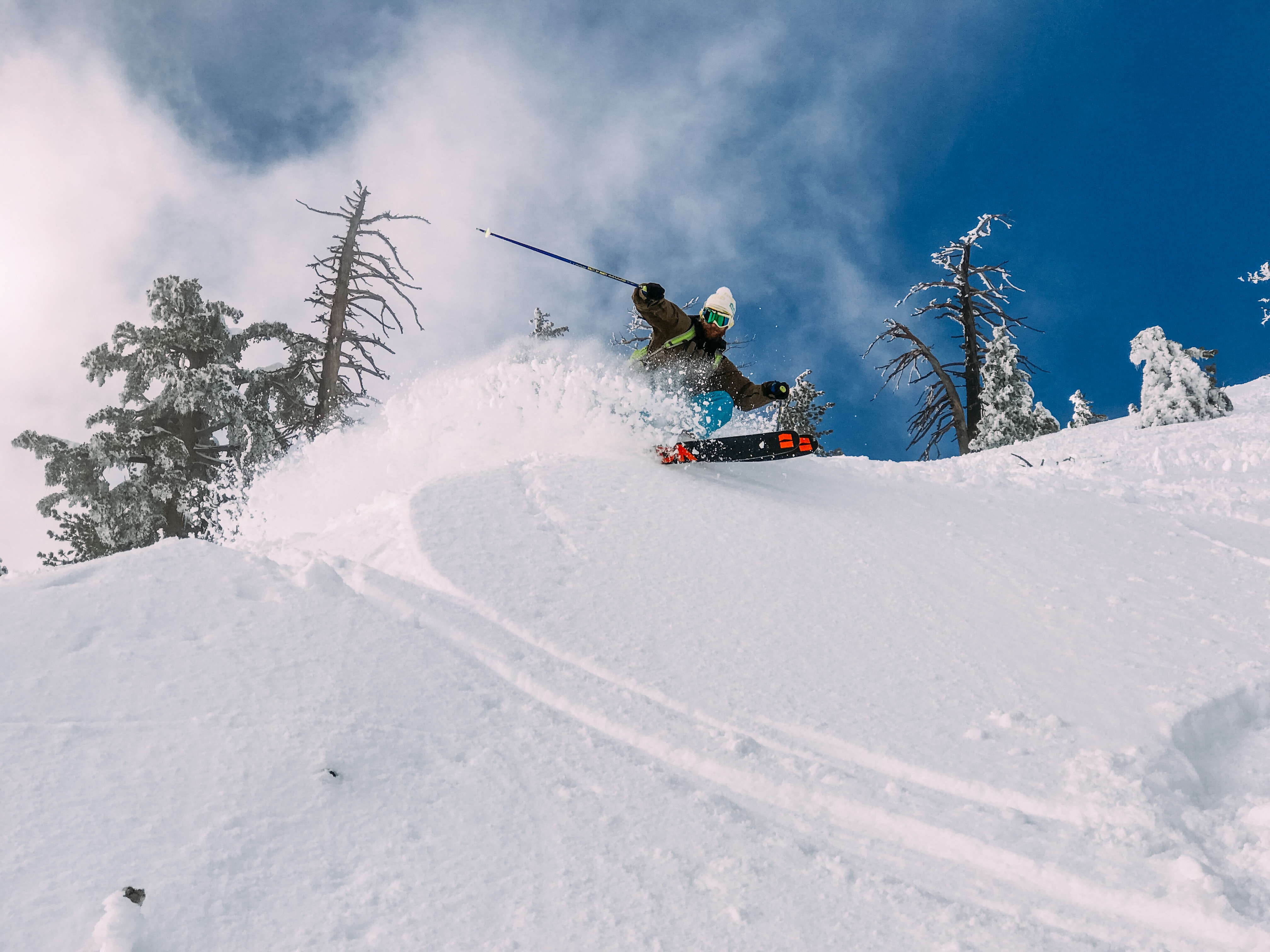 This storm cycle is ideal for Utah's ski resorts, which have been unable to get ski season properly rolling due to a lack of snow. This new snow will help resorts improve their water supply and get more terrain open. Most (if not all) terrain should be open by New Years, so if you have a ski trip coming up, then you are safe to start getting excited!
For more on Park City's snowfall, see OpenSnow!
It's time to hit the slopes! Plan your next ski trip today!