Some of the best road trips are found in and around Park City. All you need is a full gas tank, a sense of adventure, and maybe a map. There are so many areas throughout Park City that are so beautiful and driving through the area is something truly special.
One of the most well known drives in Park City is the Mirror Lake Scenic Bypass. The entire drive is about 78 miles and there are several lakes and mountains to look at. Plus, if you are wanting to spend a bit more time here, there are also several campgrounds along this drive. The start of this drive is about 16 miles east of the city. There are also great trails along the way, awesome wildlife, and great adventure.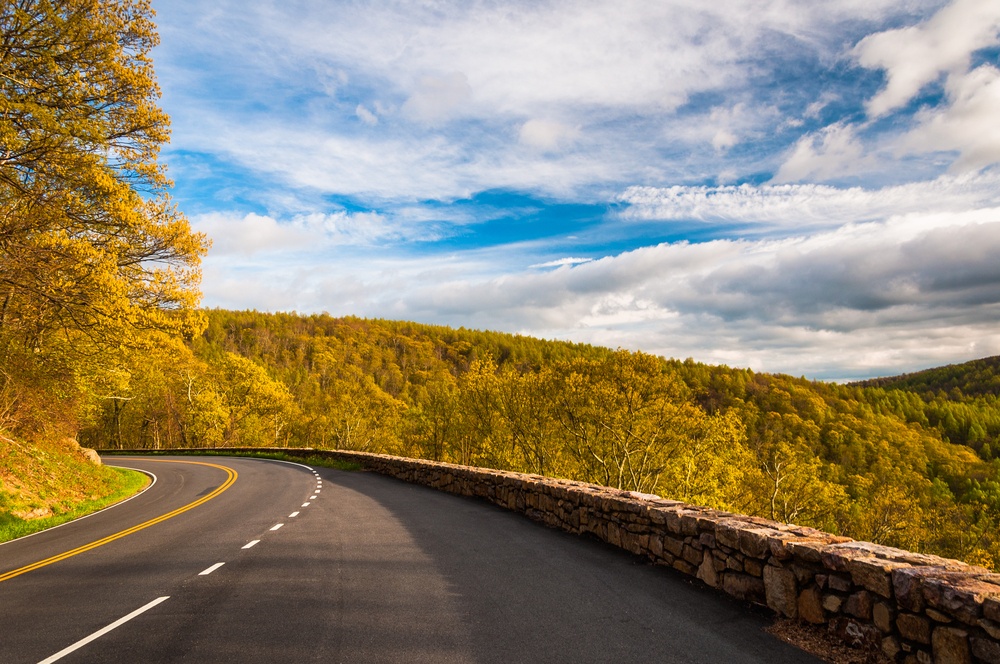 Another place to go driving around and enjoy the scenery is the Alpine Scenic Route. This drive is 27 miles that twists and turns through the Uinta National Forest and the Wasatch Mountains. Do keep in mind though that this route is only open from May to October. You will also need to purchase a $6 recreation pass to complete the entire route.
If you are wanting a beautiful drive that connects Big Cottonwood Canyon to Park City, then head to Guardsman Pass. This road can be a bit rough in some places though, parts of it are gravel. Driving here is also only available from May to October. The entire drive ranges from 14 to 22 miles. If you are lucky you will get to enjoy some of the spectacular wildlife in the area.
Now that fall is right around the corner, this is a great time of the year to get out on the road. The leaves will soon be changing and watching fall take over the Park City area is amazing. Cruising around this area is something truly unforgettable.