July 4th is almost here! Are you ready to party like its 1776? With plenty of food, family, and fireworks, Park City is the perfect place to celebrate Independence Day! The party doesn't have to stop on the 4th, though. With plenty of patriotic events and attractions, you can celebrate all July long!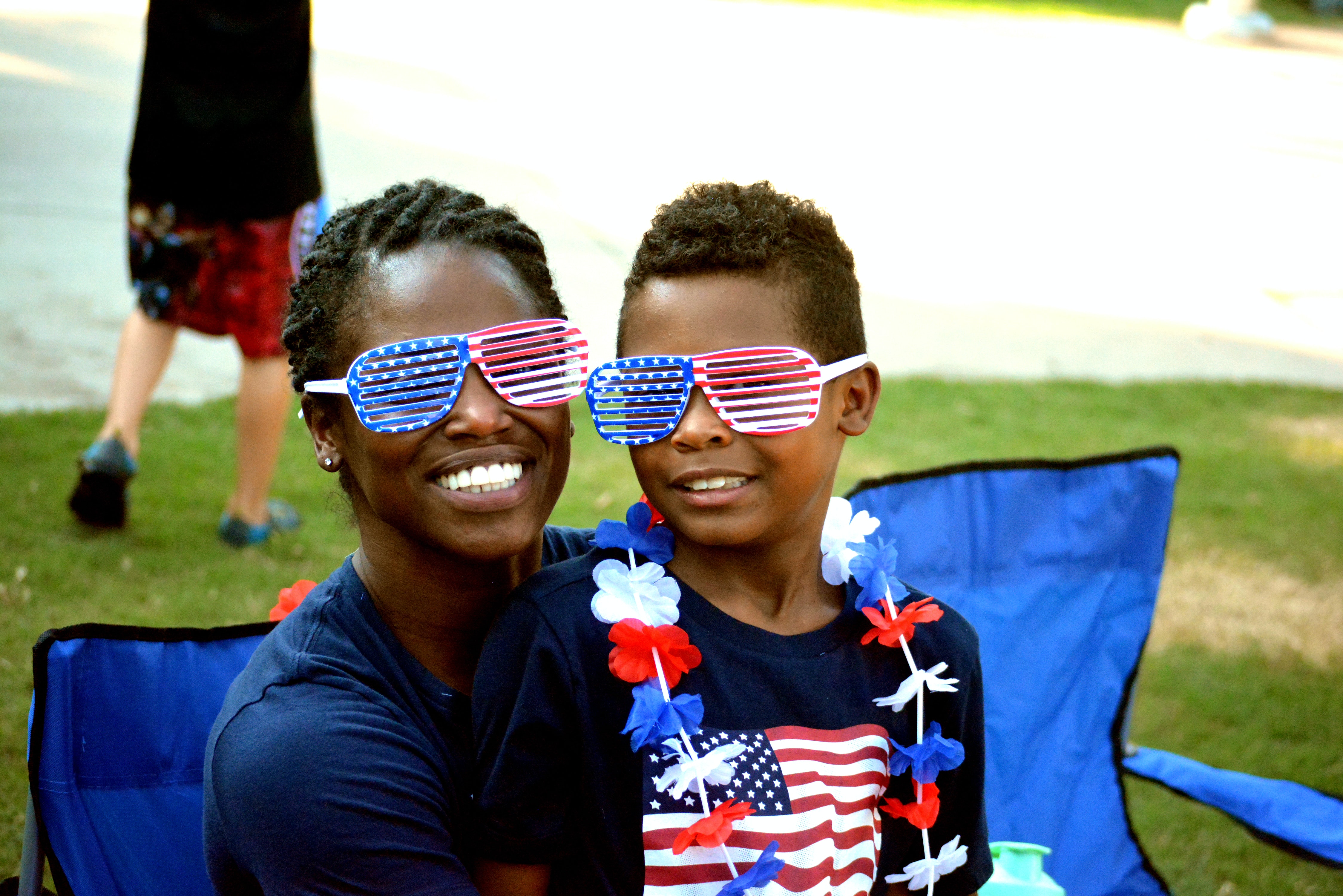 Celebrate the 4th of July in Park City
The Park City Restaurant Association is sponsoring four events at local restaurants. At Alpine Pie Bar, you can purchase adult Cold Brew served in custom mugs this July 4th. On July 3, they will have chef tasting experiences.
On July 4, the Guest Haus will offer your choice of a Bloody Mary or Watermelon Margarita cocktail mixer and a specialty picnic basket filled with two salads, two sandwiches, and three 16-ounce juices fit to feed four to five people. Sterling Steak and Lounge will host an adults only 'Soulful Sunday Brunch' on the 4th. Finally, tupelo will offer a patio brunch on July 2 and July 3.
If you're in the mood for good old fashioned 4th of July festivities, check out Park City's annual parade! This free, famous parade is always loads of fun and typically draws a big, exciting crowd!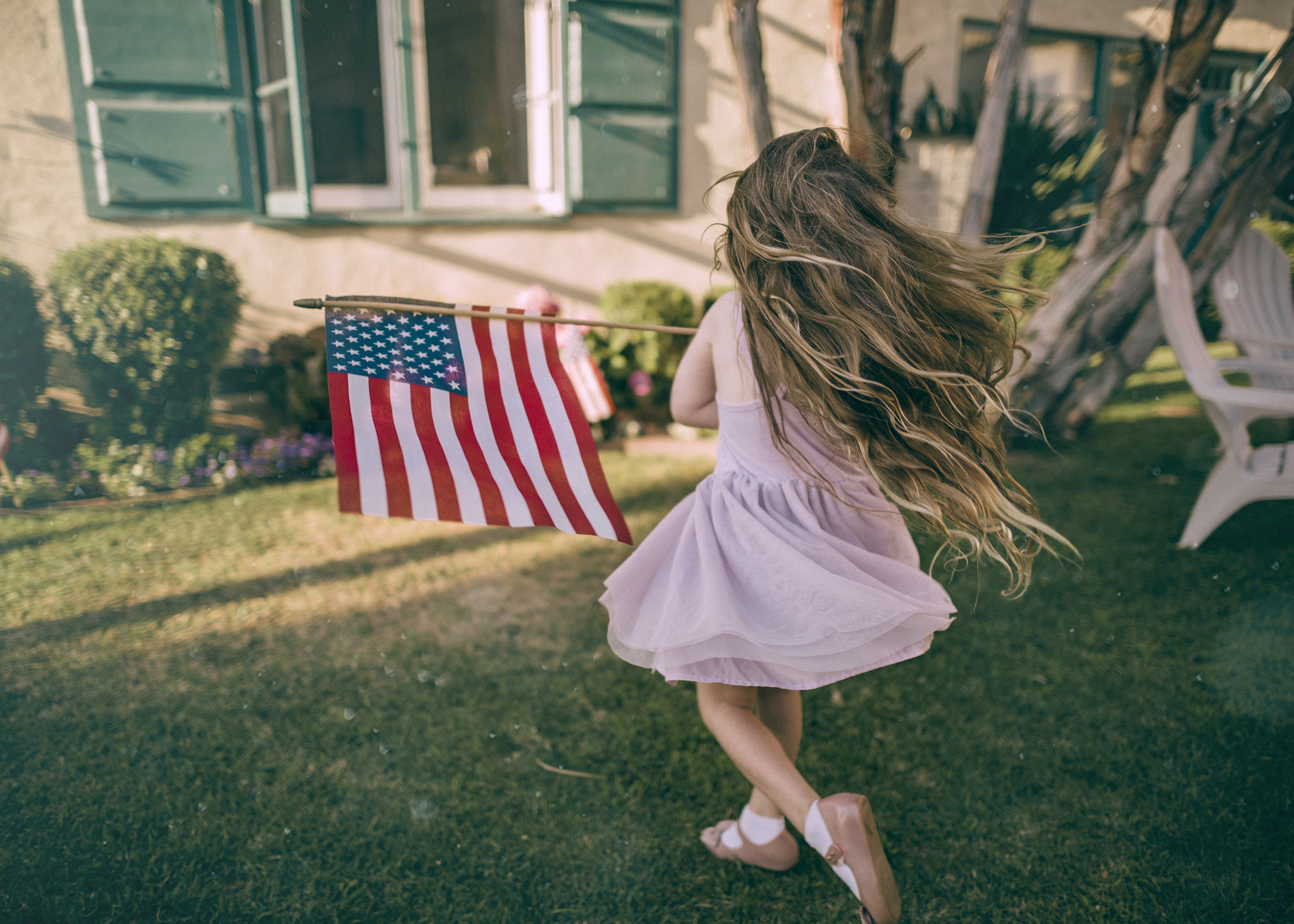 Visit the Park City Museum
Located in the heart of historic Park City, the Park City Museum is dedicated to preserving, protecting, and promoting Park City's history & heritage. They have incredible interactive exhibitions that explore Park City's colorful past.
Explore the Alf Engen Ski Museum
The Alf Engen Ski Museum is a museum that seeks to preserve the rich history of skiing in the Intermountain Region. Located at the 2002 Utah Olympic Park, this museum also honors the area's Olympic history!
What's your favorite patriotic attraction in or near Park City? Tell us in the comments!