Park City UT, capital of the mountain region? We've got our proof right here.
With an incredible and convenient location close to Salt Lake City, but with it's own relaxed and fun-loving vibe, Park City is the perfect place for outdoor enthusiasts, culture lovers, and vacationers ready to relax. Don't take our word for it, here's why:
1. 4 Amazing and Distinct Seasons
Outside of claiming a very good argument to the Greatest Snow on Earth, during winter, Park City, is also well known for thriving in all four seasons throughout the year. With it being very dry and light humidity year-round, the weather is incredibly beautiful. Notoriously mild Summers perfect for mountain sports, incredible wildflowers in the Spring, and a colorful leaf season in the Fall make Park City a year-round destination.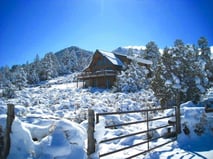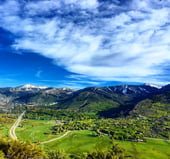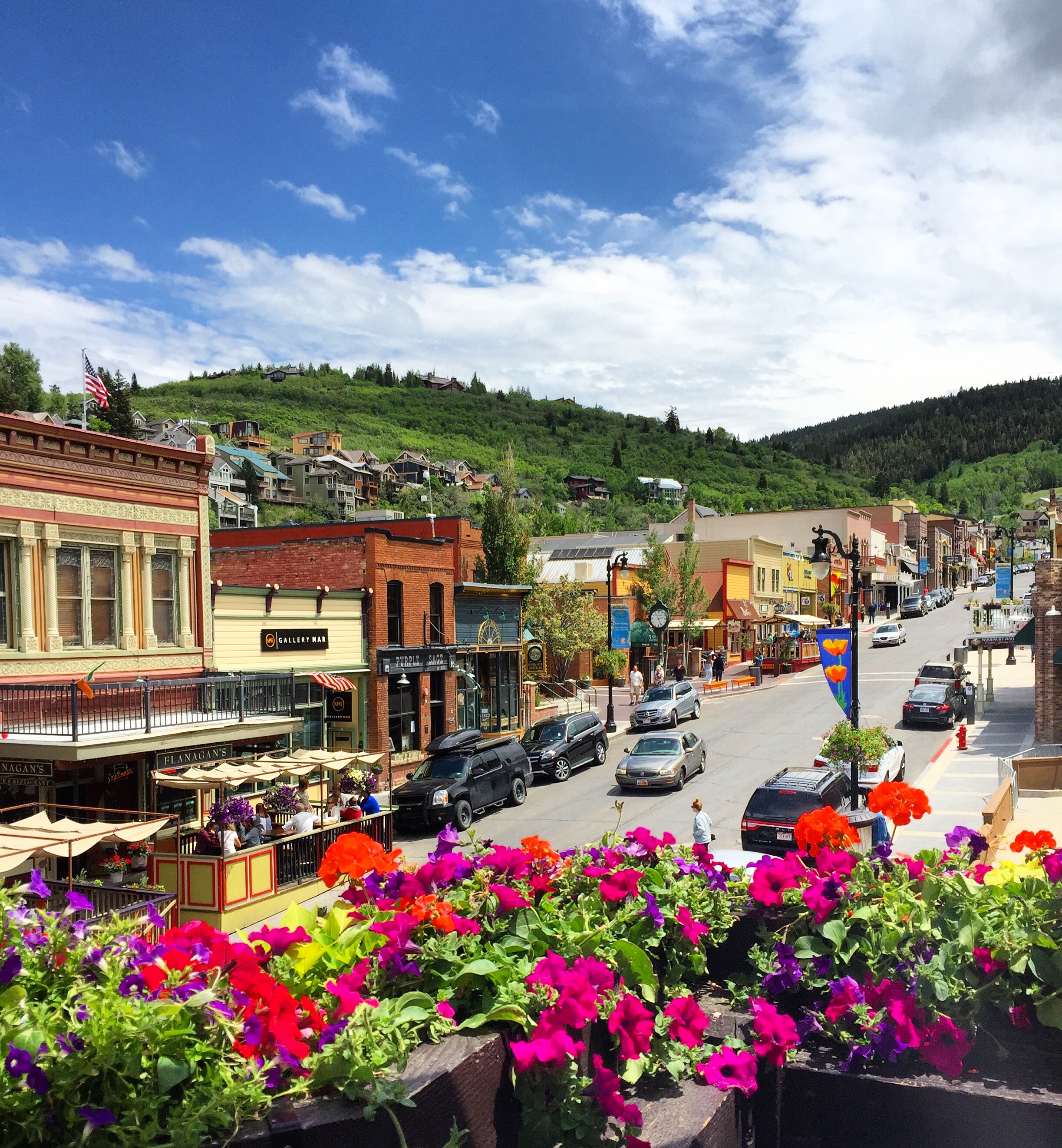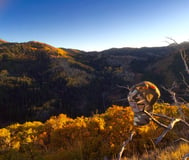 2. Sundance Film Festival
The top film festival domestically, and one of the most recognized around the world. Every January, it brings 50-70K people to Park City along with a slew of A-list actors for the festival and the parties! A Big thank you to Robert Redford, The Legend who started the beautiful madness.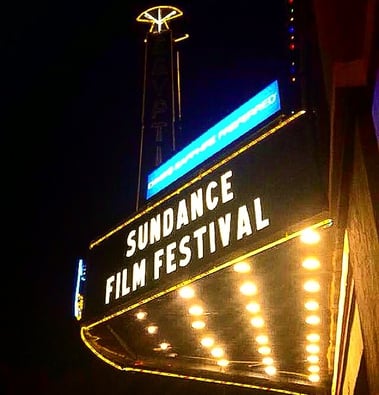 3. Incredible National Parks
With 7 National Parks within 5 hours of Park City, you can see some of the best natural beauty in the country on a day trip. When those parks are Zion, Bryce Canyon, Arches, Canyon Lands, Grand Teton, Capitol Reef, and Yellowstone, you can have an entire week of once-in-a-lifetime experiences.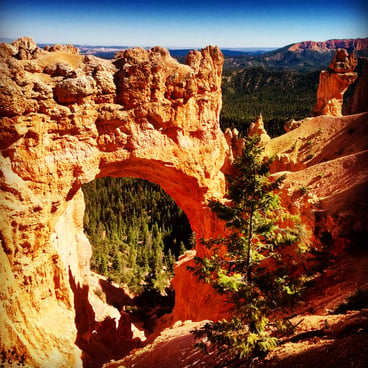 Bryce Canyon National Park
4. World-Class Skiing Galore!
With 10 world-class ski resorts within 1 hour of Salt Lake City airport, it's possible to exit your plane in Salt Lake City and be on a chair lift in Park City within 1 hour. Beat that Colorado, Bam. As a bonus, it's less than 4 hours to the infamous Jackson Hole, Wyoming, and the treacherous, steep, and amazing ski terrain. Oh, not to mention Grand Targhee, which is a hop, skip and a jump away from there.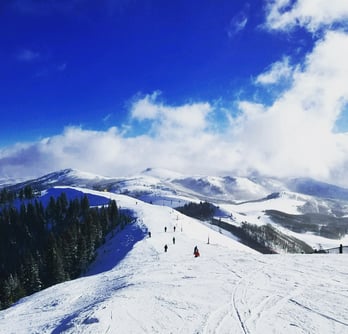 5. Optimum Place and Altitude for Fitness
Don't take my word for it, check this study out! Park City is at the best possible altitude for training athletes and getting in shape.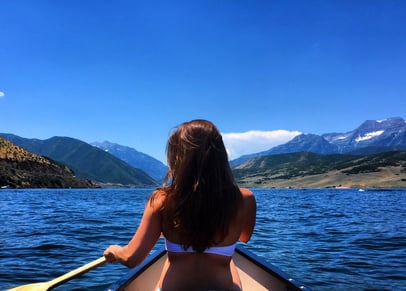 6. Named by Outside Magazine as "Best Active Town"
As the location of the 2002 Winter Olympic Games, it's not a surprise that Park City has been the home of the US Ski Team and United States Ski & Snowboard Association for quite a long time. It is very common to see Olympic athletes, representing many countries, around town or on the trail. Park City was also the world's first recognized Gold Level Ride Center Destination for Mountain Biking with over 400 miles of Gold Level trails. Basically, an outdoor enthusiast's dream location.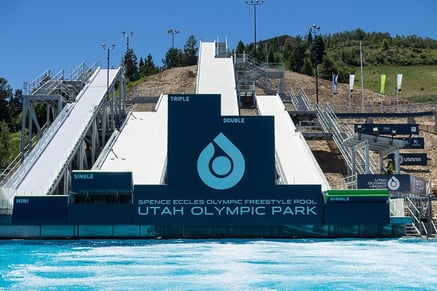 7. Frequently Awarded for Standout Quality of Living
Named "Best town in America" along with "Best Town Ever" by Outside Magazine and "America's favorite Town" by The Huffington Post, Park City is widely recogized as the total package for living and visiting.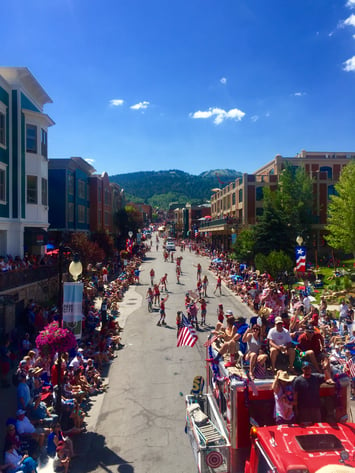 July 4th, 2017
Don't let me sell you on any of this. As a matter of fact, if it were up to the locals, we would rather everyone keep thinking that polygamy still runs rampant throughout the state, and we aren't allowed to drink alcohol at all. As much as we want to keep the secret of how amazing this state is, the fact is, "the secret" is getting out.
Signing off from "The Capital," located in a state where the moto is "Life Elevated." Need I say more? Come see us sometime.....or not ;)