If you've never been ice skating before, then you really ought to try it! It's tricky when you begin, but once you've practiced some, you'll start to see it for the exhilarating (and elegant!) sport that it is! It's just as simple as learning to balance and then becoming comfortable falling and getting back up. No matter the season, you'll love ice skating in Park City!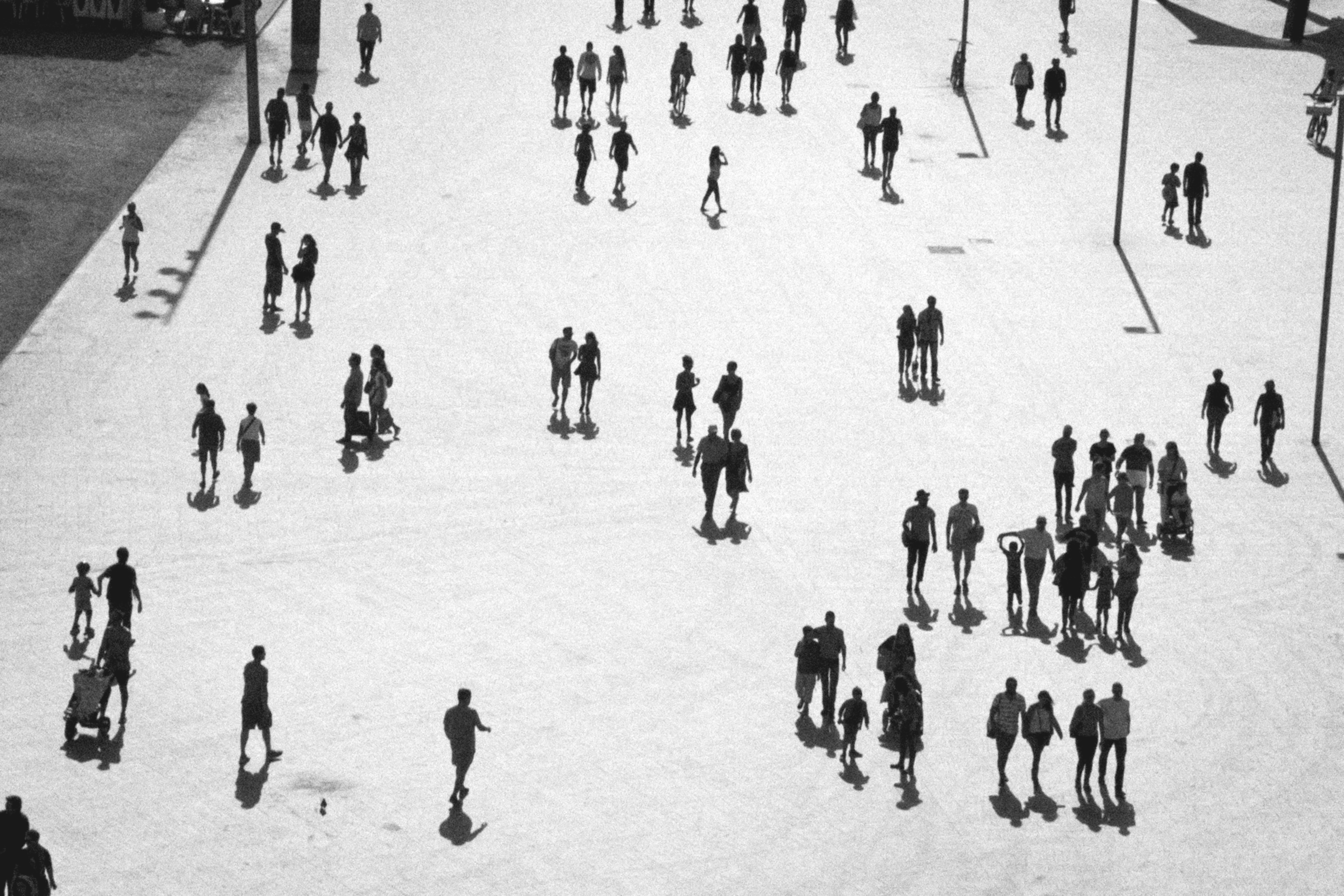 Park City Ice Arena and Sports Complex is a year-round, indoor ice skating facility featuring an Olympic-size ice sheet. They offer a ton of recreational activities, including ice skating and hockey lessons taught by actual Olympic gold medalists! If you're looking to try something unique, then this is the perfect place for you. This complex also offers the lesser-known sports of curling, sled hockey, and broomball.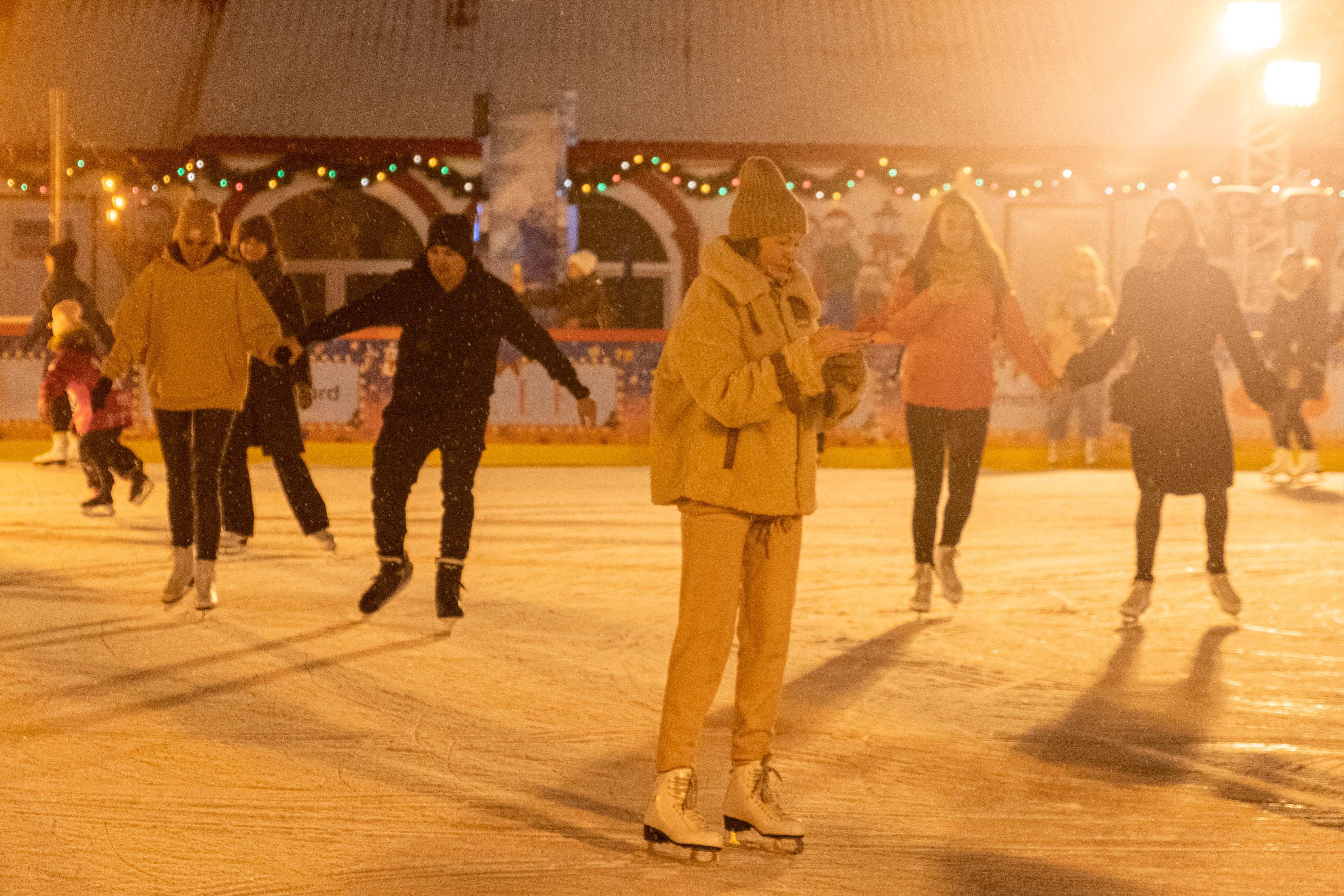 Resort Center Ice Skating Rink is another great place to skate. Located at the base of Park City Mountain Resort, this rink is the only outdoor skating rink in Park City. Magical and memorable, this rink features twinkling lights and upbeat music. It is family friendly and great for skaters of all skill levels!
If you're not ready to try skating for yourself, then you should still visit an ice rink to watch the Olympic and world-class skaters practice. Ice skating is one of my all-time favorite sports to watch. Trust me, it's SO COOL!!