July is National Ice Cream Month! To celebrate, we've compiled a list of our favorite local ice cream shops. Come grab a scoop!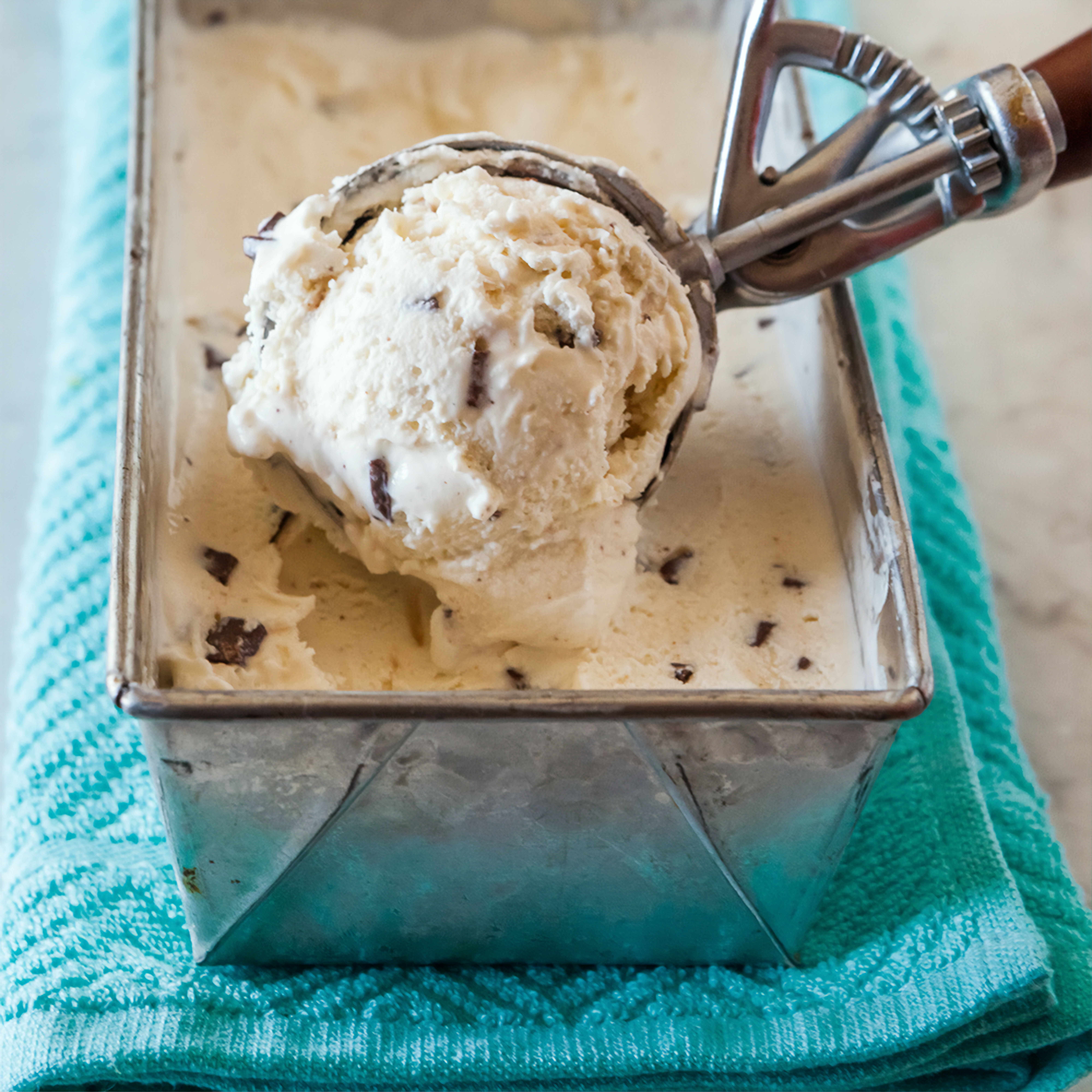 Java Cow Coffee & Ice Cream
Java Cow Coffee & Ice Cream is a cute shop with lots of yummy offerings. They are best known for their coffee, milkshakes, and ice cream. Their homemade ice cream is all-natural and all-delicious. They even carry vegan options! And don't skip the delicious dishes on their full food menu!
Yodipity Frozen Yogurt
Yodipity Frozen Yogurt is the best place in Park City to grab fro-yo. Located in the cozy corner of The Market, this shop is convenient and casual. The fro-yo is flavorful and creamy, and it is hard to beat their huge range of toppings.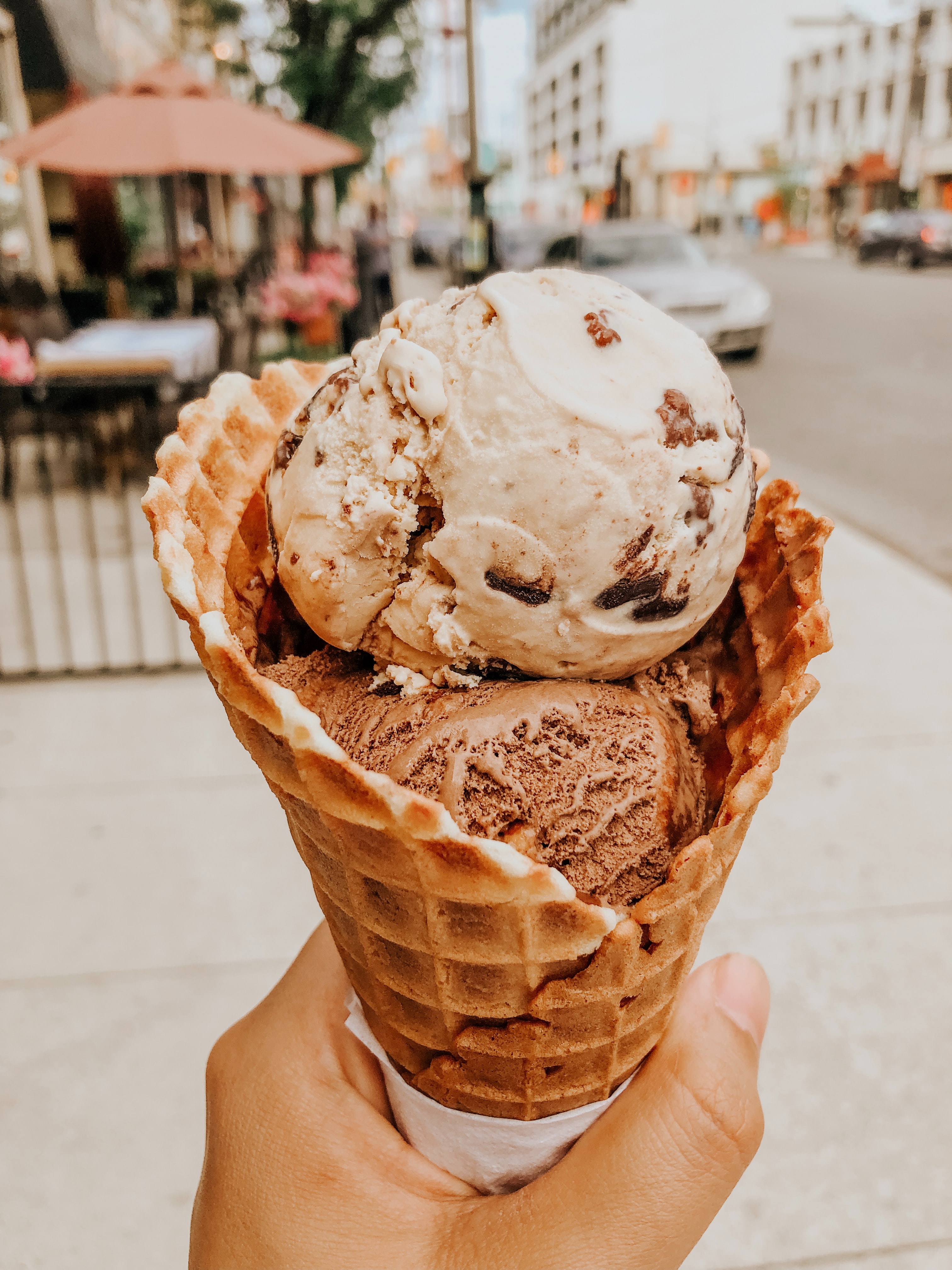 Rocky Mountain Chocolate Factory
Rocky Mountain Chocolate Factory is an incredibly popular chain shop has wonderful chocolate and confections. Of course, in the summer, their excellent ice cream is the main draw! Everything is so, so yummy. You'll love it!
Park City Desserts & Coffee
Park City Desserts & Coffee is a coffee shop with lots of organic options. They have lots of decadent desserts, including many vegan and gluten free desserts. Grab a scoop of your favorite flavor and pair it with one of their perfect pastries!
What's your favorite ice cream shop in Park City? Tell us in the comments!