Sundance might be over, put that doesn't mean you have to stop having fun! Park City is a great place to visit year round. For a trip with a bit of Sundance flair, check out these tips from 'The Queen Of Sundance' Lisa Barlow's Guide to Park City, originally shared by Forbes!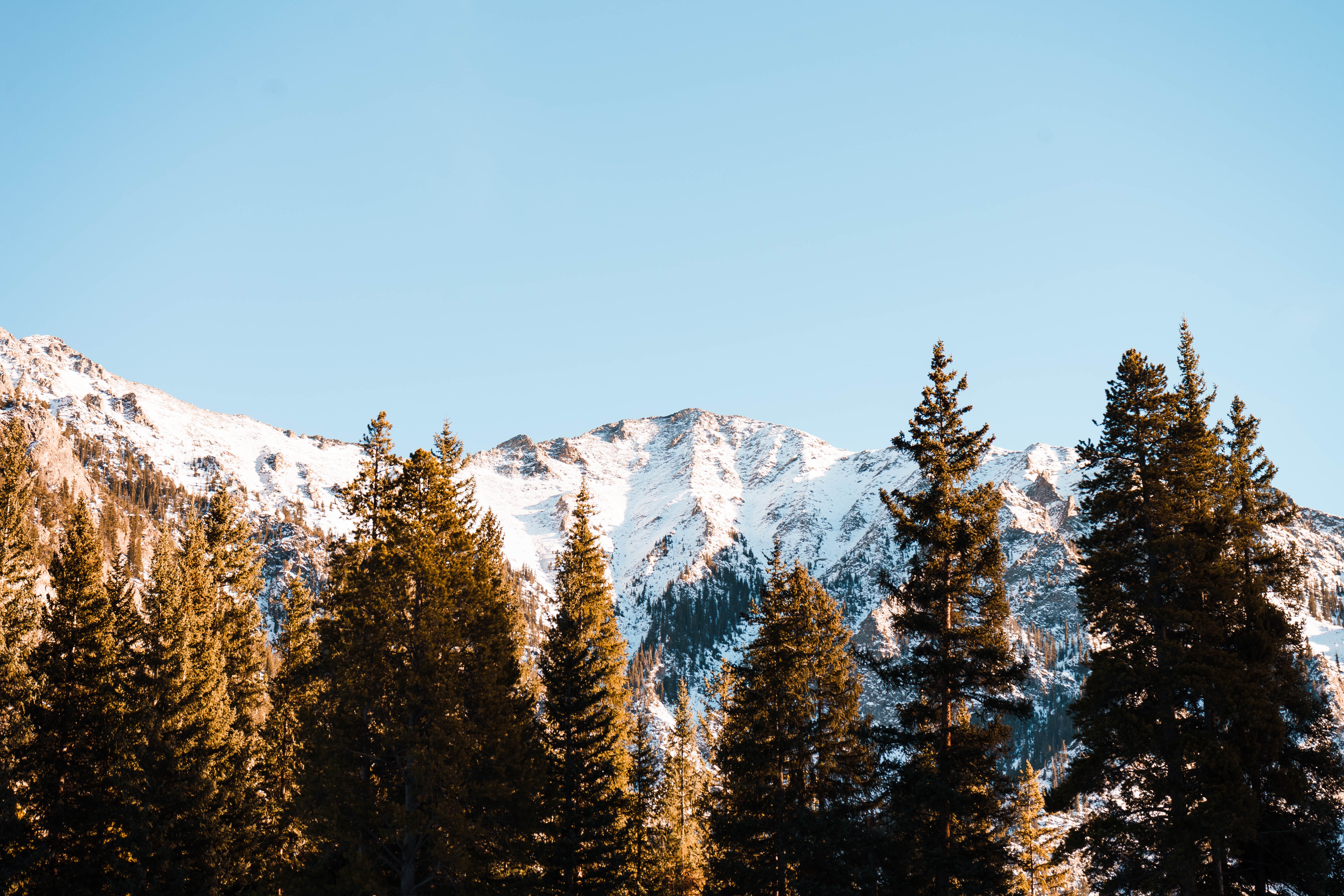 You don't have to come to Park City during Sundance Film Festival to have a terrific time here. There are plenty of things to do in town, ranging from amazing restaurants to marvelous museums. In the winter, there's an added bonus: the skiing is superb! There's something for everyone here, whether you're an athlete, artist, or a Real Housewife of Salt Lake City like Lisa Barow.
Barow is a well-known local figure. "Barlow, who's a 20+ year Salt Lake City veteran, struck reality TV gold when she famously claimed that 'some people call her the queen of Sundance' on season one of the show." She shared some of her favorite local spots to eat and aprés in a recent interview with Forbes.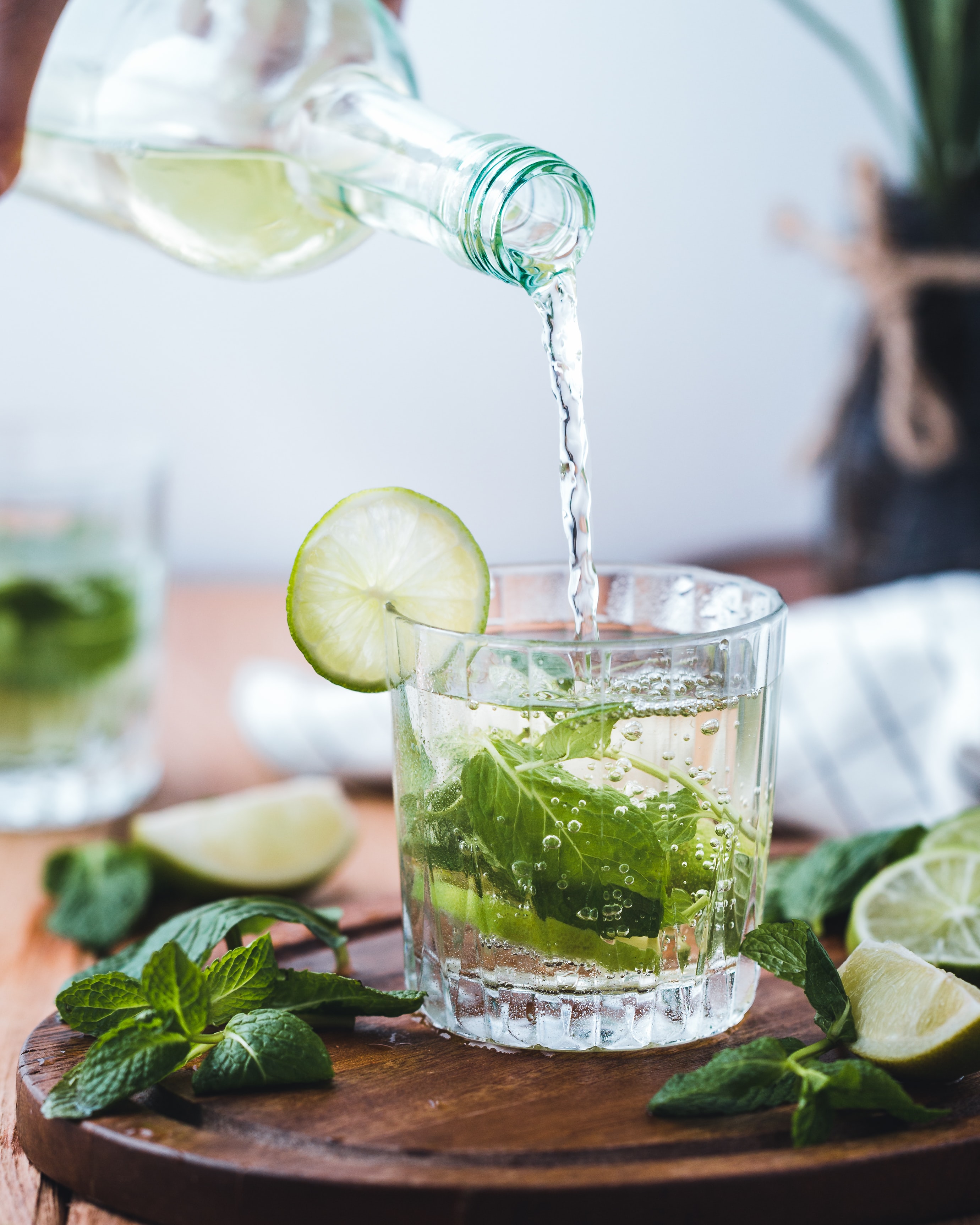 Where to Eat
"In Park City, Barlow recommends starting on Main Street which is home to a number of top rated eateries including her personal favorites 350 Main, OP Rockwell, Fletchers and a hot new cocktail lounge called The Star Bar." She also recommended Firewood, Tekila Mexican Grill & Cantina, "...and for something truly hyperlocal, a must-visit to Sammy's Bistro are a must."
Where to Aprés
"'My Favorite place for après ski is definitely St. Regis, they have the best aprés ski,' Barlow said. 'They are just the most chic and fun, I love the sabering, just the scene and taking the gondola up to the top and being surrounded by the mountains and watching the skiers, it's kind of just magical. I've been going there for years, that's just my favorite spot.'"
In her interview, Barow points out that Park City is a favorite of celebrities seeking a break from the limelight. In 2016, Huffpost shared a list of places in Park City where you might see celebrities. A few of the places listed as celebrity favorites are Riverhorse on Main (regarded as one of the top restaurants in town), Shabu (a restaurant known for its scrumptious sushi), and O.P. Rockwell (a swanky cocktail lounge). All of the area's ski resorts are also adored by celebrities ranging from Ryan Gosling to Quentin Tarantino!
To read the full Forbes article, visit https://www.forbes.com/sites/michellegross/2023/01/24/a-luxury-guide-to-park-city-and-salt-lake-city-according-to-the-queen-of-sundance-lisa-barlow/?sh=7eb2bab17a0f
What do you think about Lisa Barow's tips? Tell us in the comments!