February 2021 has started off with a bang! With tons of fresh snowfall, this is looking like the perfect time to head to Park City and hit the slopes.
Bountiful snow fell on Park City in late January. Since then, there's been a string of spring-like weather that's disrupted skiing. As you can see on OpenSnow, Park City has had snow, but not as much as skiers would like to have. Luckily, winter is about to return! This week, Park City will get hit with snow that is likely to continue into March.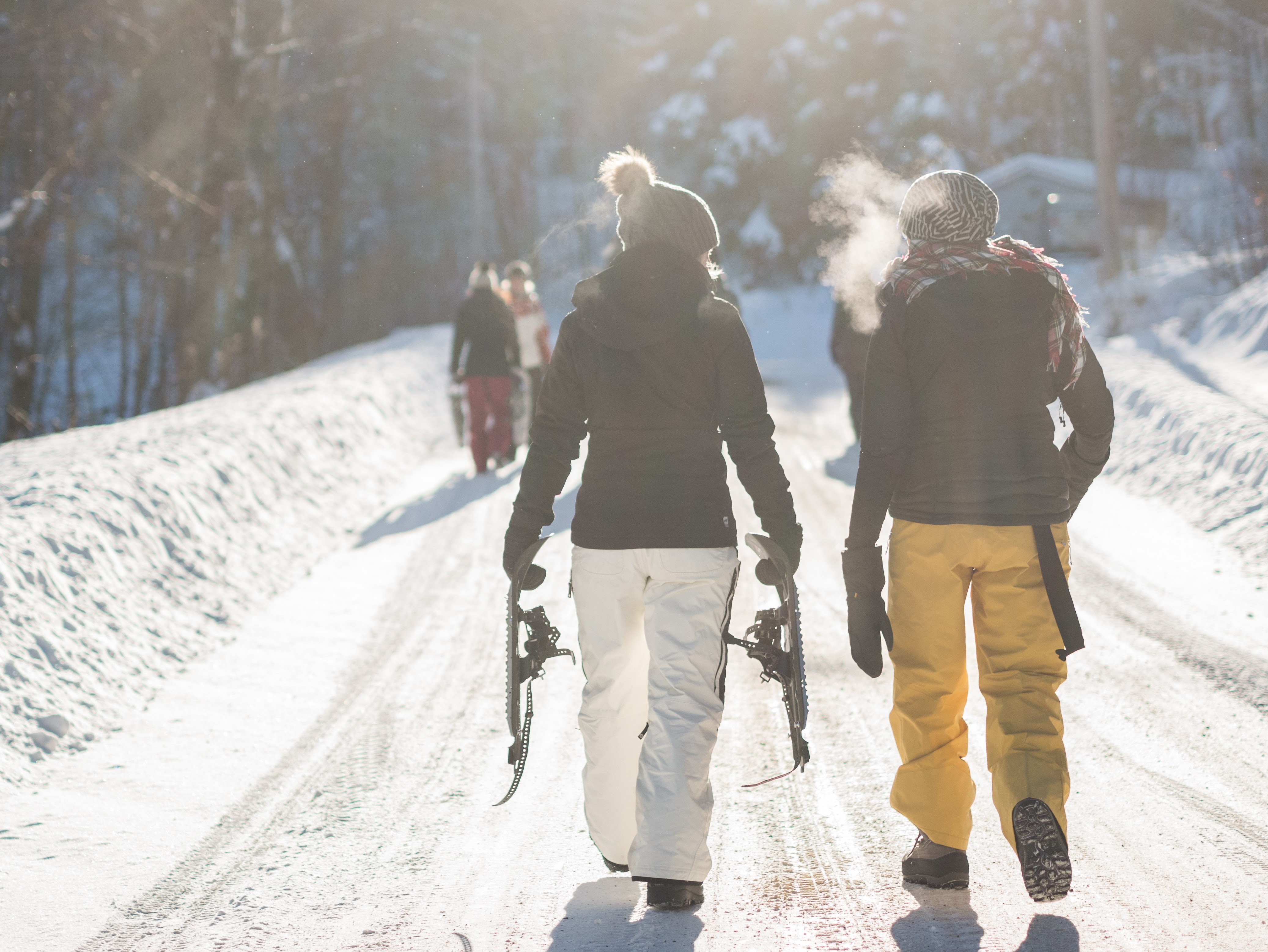 The coming snow will significantly improve ski conditions. OpenSnow predicts that 13 inches will fall over the course of the next five days, with six more inches shortly after. This means that March bodes extremely well for skiers looking to tackle some winter runs. If you're looking to check out the awesome slopes around Park City, do not delay- book your next trip now!
Looking for a detailed snow forecast? Check out OpenSnow! With forecasts, snowfall histories, snow cams, and more all organized by ski resort, they've got all of the information you need to plan your next ski trip!
Now is the time to hit the slopes! Schedule your next vacation to Park City today!