Utah's leaves are beginning to change color. The peak of the leaf color is only a few weeks away! Grab your hiking shoes and your camera and get ready for some truly amazing fall foliage on these awesome Park City trails.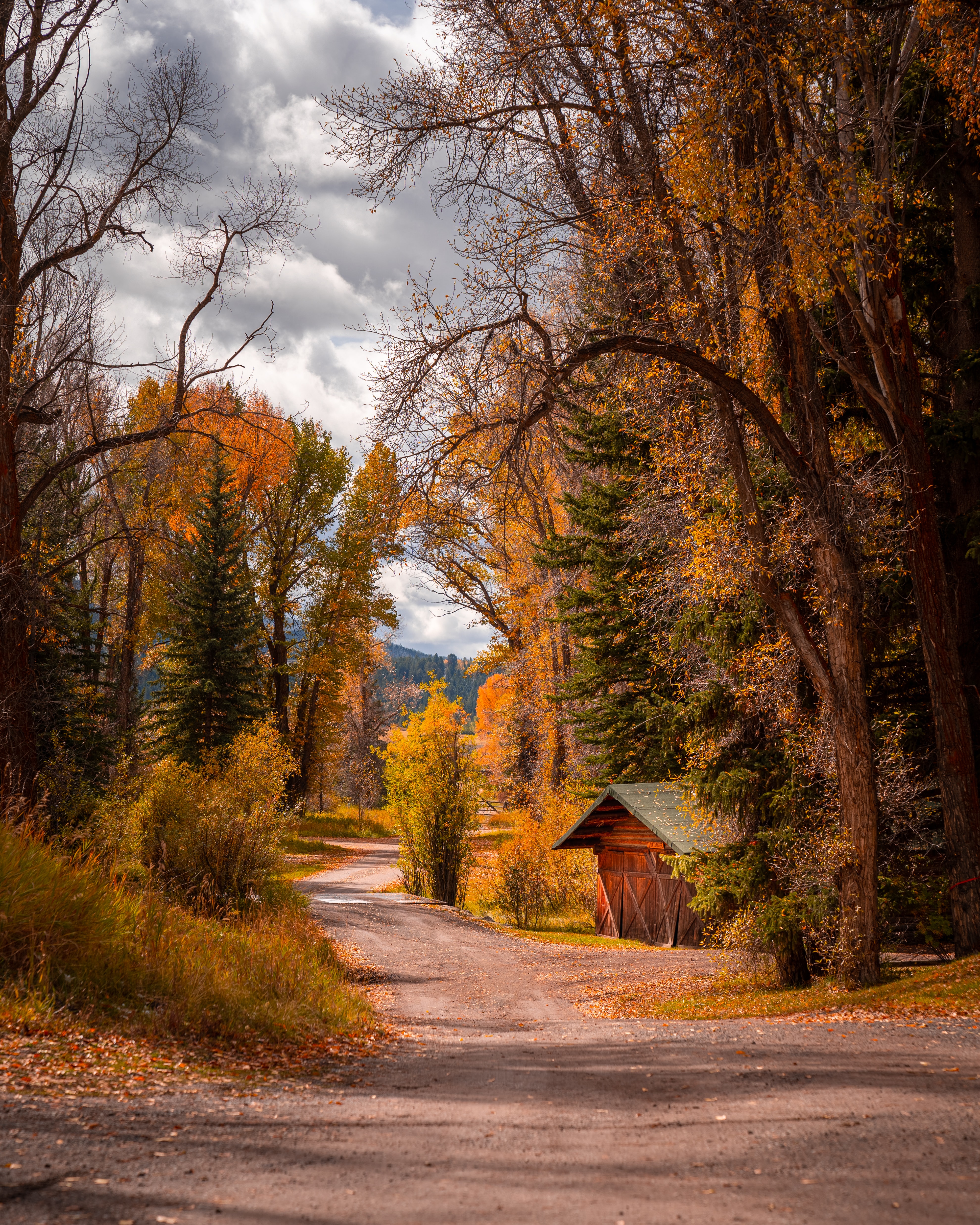 Iron Canyon Trail: This hike is short but steep. It is a quiet trail that is quick to finish, so it is a great option for those who are short on time. The panoramic views of Park City's vibrant leaves are breathtaking!
McLeod Creek Trail: This six mile out-and-back trail is lengthy but not too challenging. It is appropriate for fit hikers of all ages- as long as you have the time to tackle it!
Rob's Trail: This 5 mile trail (which can get up to 8.5 miles depending on the route!) is a local favorite. Moderately strenuous and amazingly beautiful, this trail is lovely! There is abundant color. Since this is a multi-use trail, you can also bike it!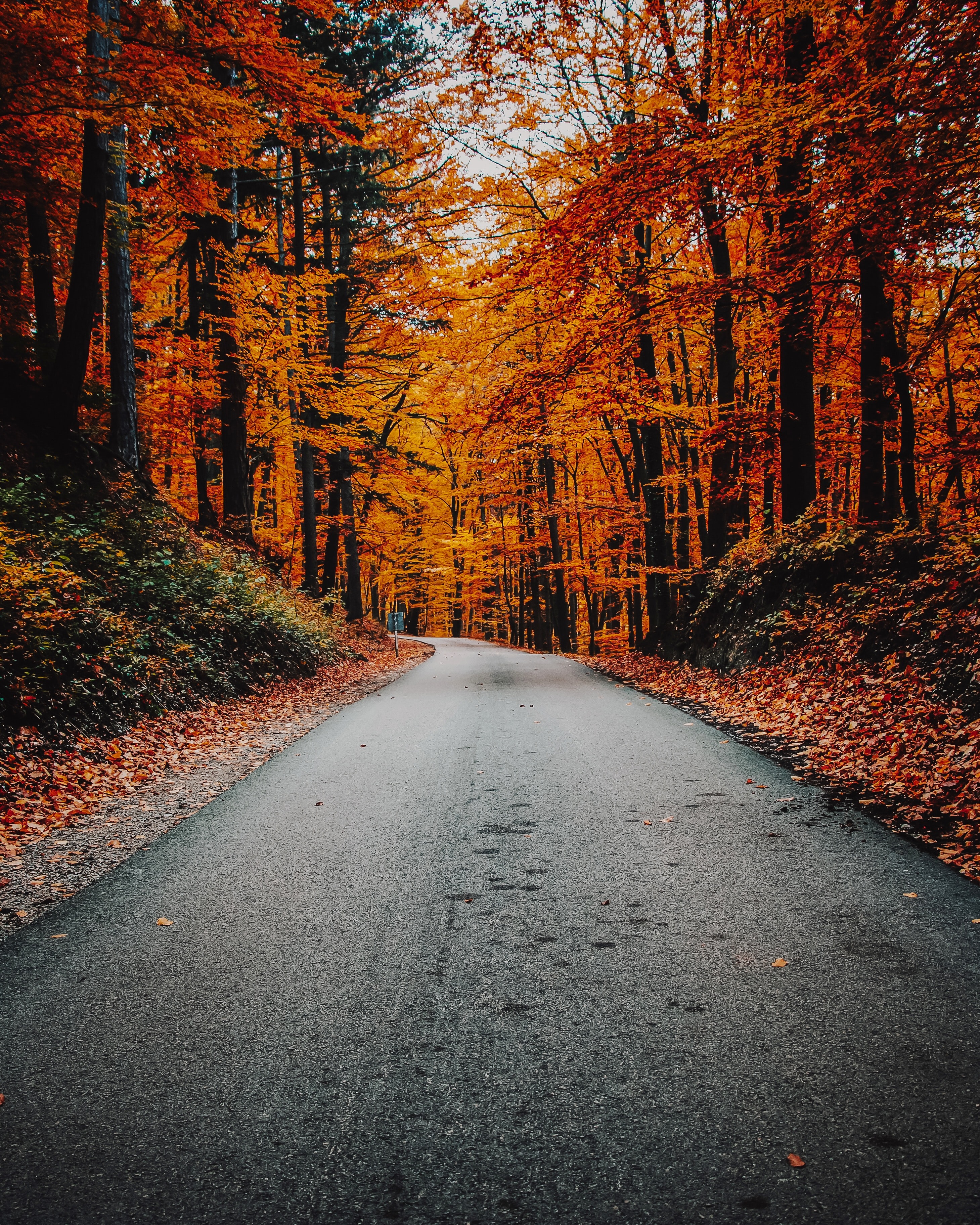 Bloods Lake Trail: Travel 2.7 miles through Aspen groves and meadows that are packed with fall color! Bloods Lake itself is a pristine high alpine lake, which will add to the scenic views.
Silver Lake Trail: This trail is a fair 4.7 miles from Deer Valley to the summit of Bald Mountain. The elevation offers unbelievable views of the leaves!
Fantasy Ridge: Looking for a challenge? Try out this intensely difficult hike up to a 9,990-foot summit. Experienced, fit hikers will love the rewarding views from the summit!
What's your favorite trail for viewing fall foliage in Park City? Let us know in the comments!