You're mistaken if you believe that ski towns are only worth visiting during ski season. With reduced prices, lower crowds, and gorgeous weather, spring is an awesome time to travel to Park City. Here are a few fun ways to make the most of a warm weather trip to Park City!
There is so much to do in Park City's great outdoors! After a winter of snowfall, the town's landscape explodes with beautiful nature that is not to be missed. Hiking, rafting, and shopping at the farmers' market are fantastic ways to get outside, although there is no shortage of activities to enjoy.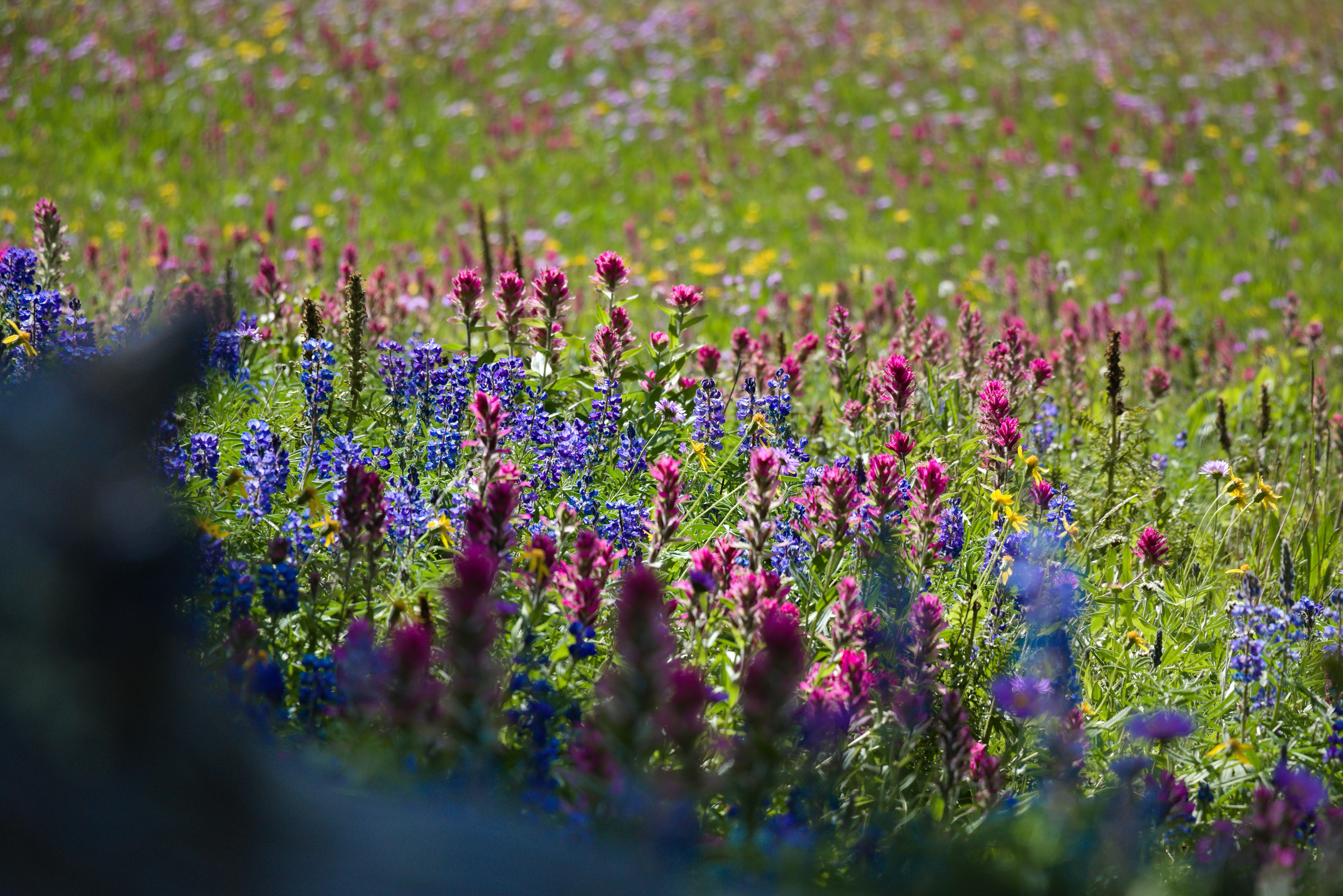 Hike
Park City is home to some spectacular hiking. With plenty of wildflowers and mountain views, you'll have a great time no matter what trail you chose. Armstrong Trail (3.3 miles) is popular and pretty! Relatively new, this trail is great for summer days because it offers plenty of tree cover. It is also customizable, as it offers a few connecting shorter hikes and loops.
If you're looking for a challenge, then you should try Lake Blanche Trail (6.9 miles). It is a difficult trail that features great mountaintop lake views, loads of wildlife, and a waterfall. Be prepared to stop a few times to catch your breath- this trail is all uphill!
If you're hiking in Park City, then you really can't go wrong! Research each trail before you attempt to tackle it and make sure that it fits your skill level. No matter where you hike, be sure to bring water and wear sunscreen!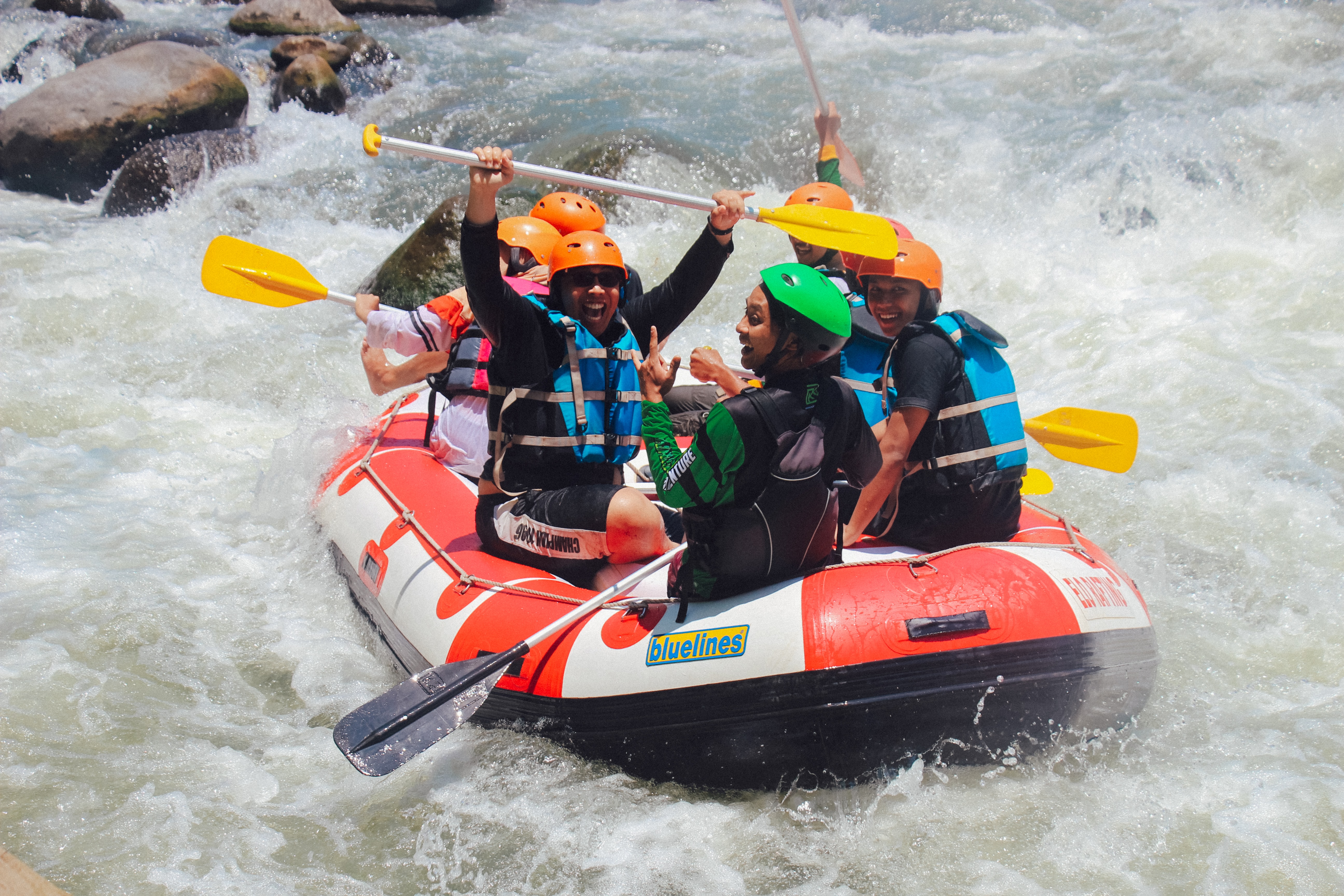 Raft
Looking for an adrenaline-inducing adventure? Go rafting in Park City! Rising water levels in the late spring and summer make for some truly spectacular whitewater rafting. There are many convenient, high-quality rafting companies available in the Park City area that offer rafting expeditions for people with all different rafting experience levels. Check out Weber River Rafting, All Seasons Adventures, Utah Outdoor Adventures, Destination Sports, or Midway Adventure Co. to plan your next rafting trip!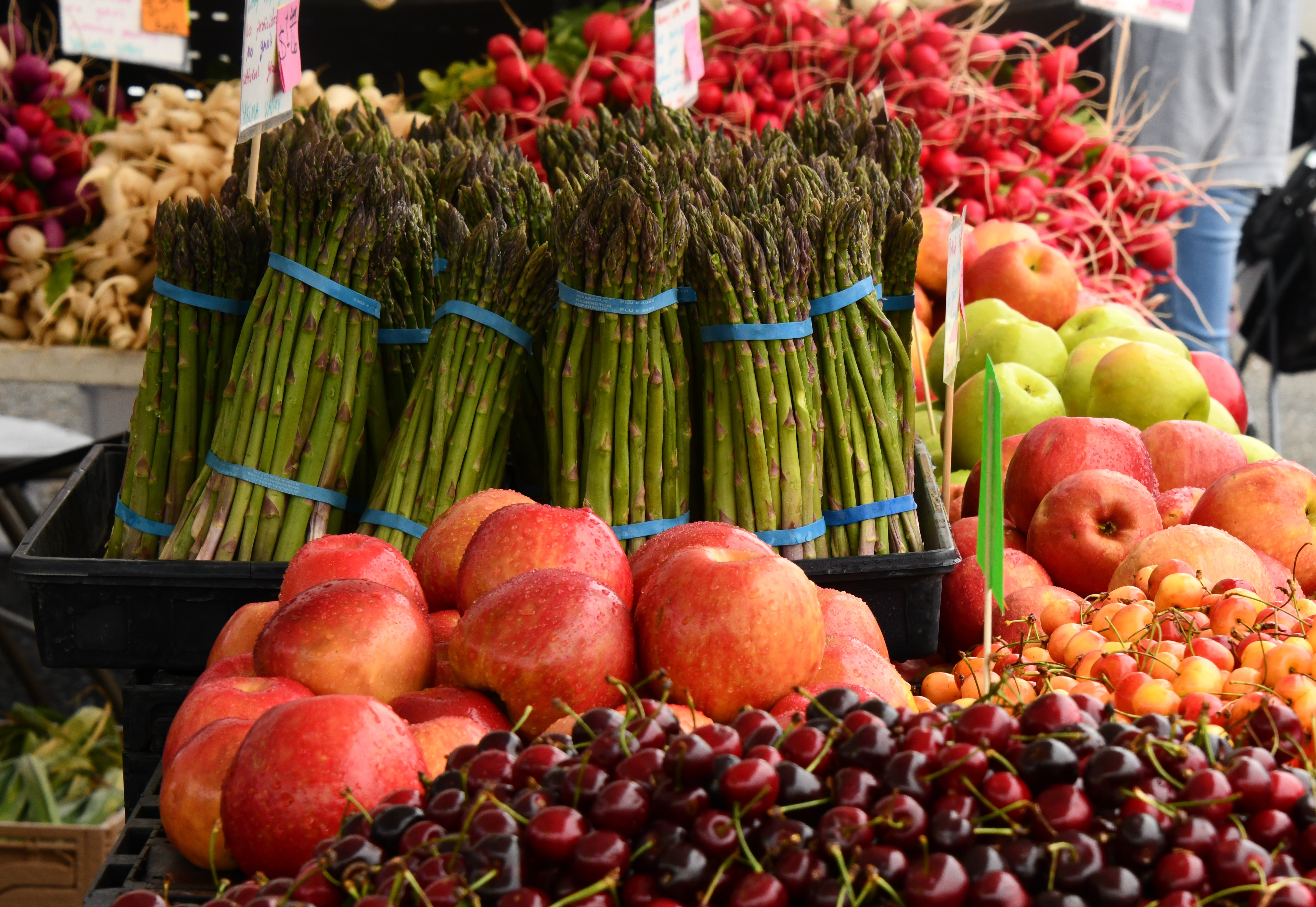 Shop at the Farmers' Market
When I travel, I love to visit local farmers' markets. Park City's Farmers' Market is worth checking out, as it will help you get to know local food on a much deeper level. Park City's market operates Wednesdays from noon until 5 PM, June through October. They always feature dozens of local vendors, so there is lots of good stuff to see and taste!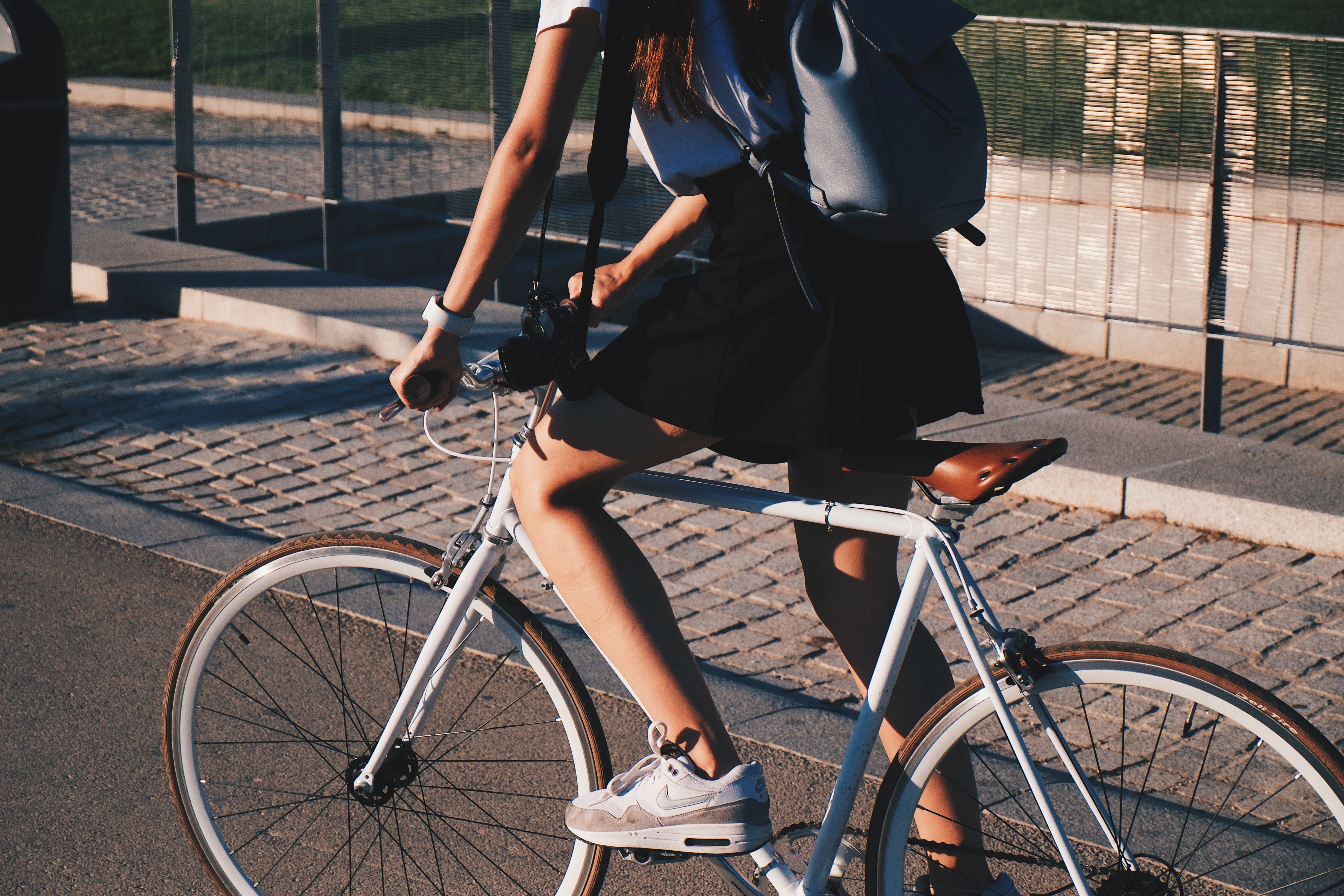 Cycle
If you love to bike, then you should check out Old Ranch Road/Home Depot Loop. A great ride for acquainting yourself with Park City's local landscape, this loop is 15-16 miles and relatively easy. Along the trail, you'll see neighborhoods, pastures, and horse property. It's quite pretty! If this loop makes you crave more, then you can check out these other nice road biking routes around Park City. Local bike rentals are available to visitors.
What's your favorite way to spend a spring day in Park City?