As the summer comes to a close, vacations come to an end, and activities start to close down, but it just might be one of the best times to come and visit Park City. This time of the year towards the end of summer is often referred to by the locals as the "off season."
Enjoy Fewer Crowds
With there being a lot less people in town and with it not being the dead of summer, thinking of traveling to Park City towards the end of summer might be the best laid plan. Not only are there tons of great deals in town, but there are smaller crowds and cooler temperatures to enjoy all there is in town.
Get Out and Explore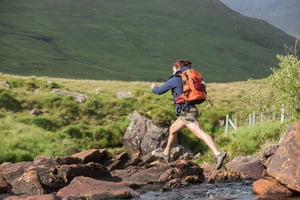 Hiking and biking this time of year is wonderful. The weather is cooler in the mornings and the evenings start to cool now that fall is coming soon making for a great time to get outside. There are several areas throughout Park City to go hiking and there are trails all over the place. Grab yourself a map of the area and get out and explore.
Restaurant Deals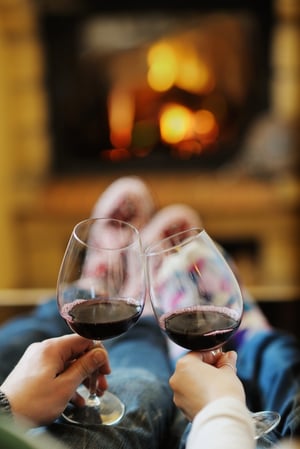 As the summer comes to a close, there are several places that offer end of season specials. Many restaurants run specials this time of the year. Great Happy Hours, menu deals and more this time of the year. With it being a slower tourist time, and kids heading back to school, this time of year is great for getting out and about in town.
Park City is a wonderful place to get out and explore. As the fall quickly approaches, make sure to come here and enjoy the last days of summer while they are here. Soon the leaves will be changing and before you know it there will be snow on the ground.