Thinking of traveling for Easter? Why not take a trip to charming Park City?! Park City has plenty of festive activities to participate in. You're sure to have a memorable holiday weekend if you decide to visit! Here are a few of the more popular events that will be taking place this coming weekend.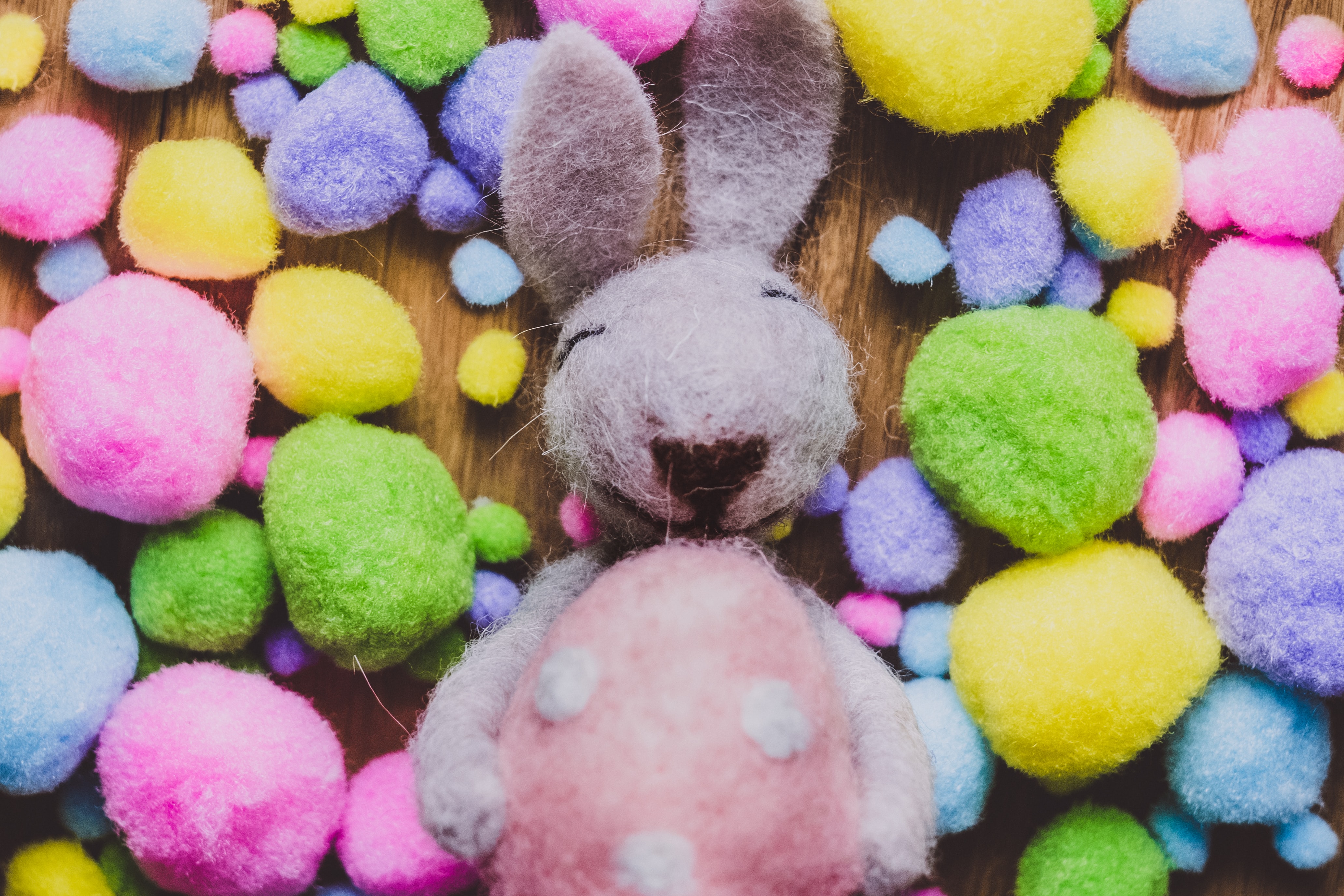 While COVID-19 has made some traditional Easter activities difficult this year, many groups in Utah are trying to adjust to the times and carry on festive happenings. West Valley City, which is about 40 minutes outside of Park City, will be hosting a drive-in showing of the movie Hop on Friday, April 2. Guests will receive free Easter baskets until supplies runs out!
Solitude Mountain, located near Park City, will offer skiing with the Easter bunny on Sunday, April 4. They will also offer a 9 AM egg hunt on the mountain for kids aged 2-10.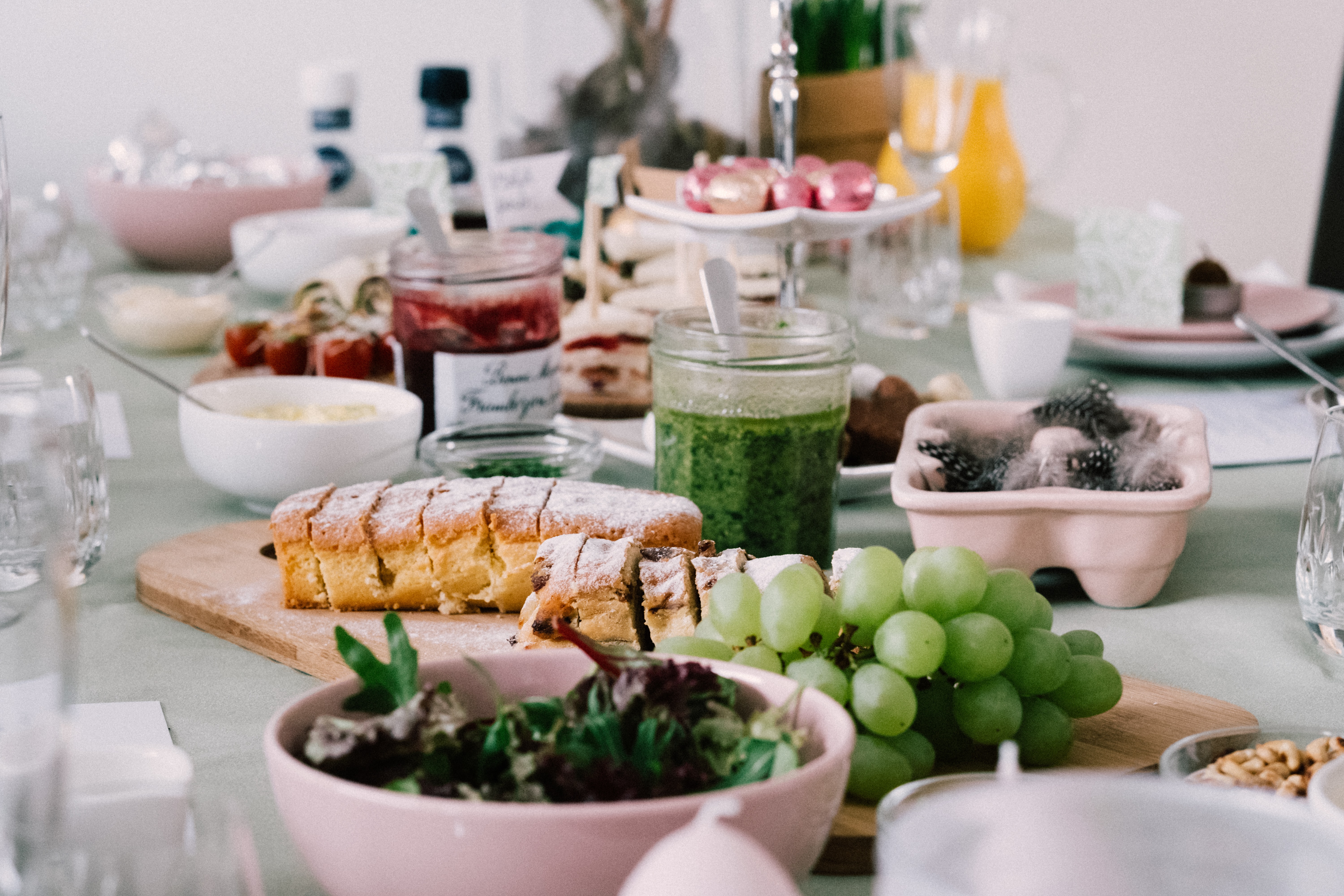 If you're a fan of Easter brunch, then you'll be thrilled with the numerous brunch options in Park City. Many restaurants are serving gourmet buffets, prix-fixe brunches, or takeaway options! My favorite thing about Park City's Easter brunches (aside from the unique and delicious-sounding dishes!) is that most of them have gone out of their way to accommodate dietary restrictions. Many have vegan, vegetarian, keto, or gluten-free options. Some even have a kid's corner for the picky eaters in your family! For a complete list of restaurants offering Easter brunch this year, check out the Park City Area Restaurant Association's official listing!
If you've ever spent Easter in Park City, tell us about your favorite activities in the comments!