As the first snowflakes begin to hint at winter's arrival, the hearts of skiers and snowboarders worldwide begin to race with anticipation. November's arrival marks the commencement of a season where snow-covered slopes become home for many. People from around the world come together, cutting fresh tracks in the pristine snow and enjoying the exhilarating rushes of speed that come with a downhill glide. Have you made plans to visit Park City for the 2023-2024 ski season? If not, then you should take this as your sign to book your trip!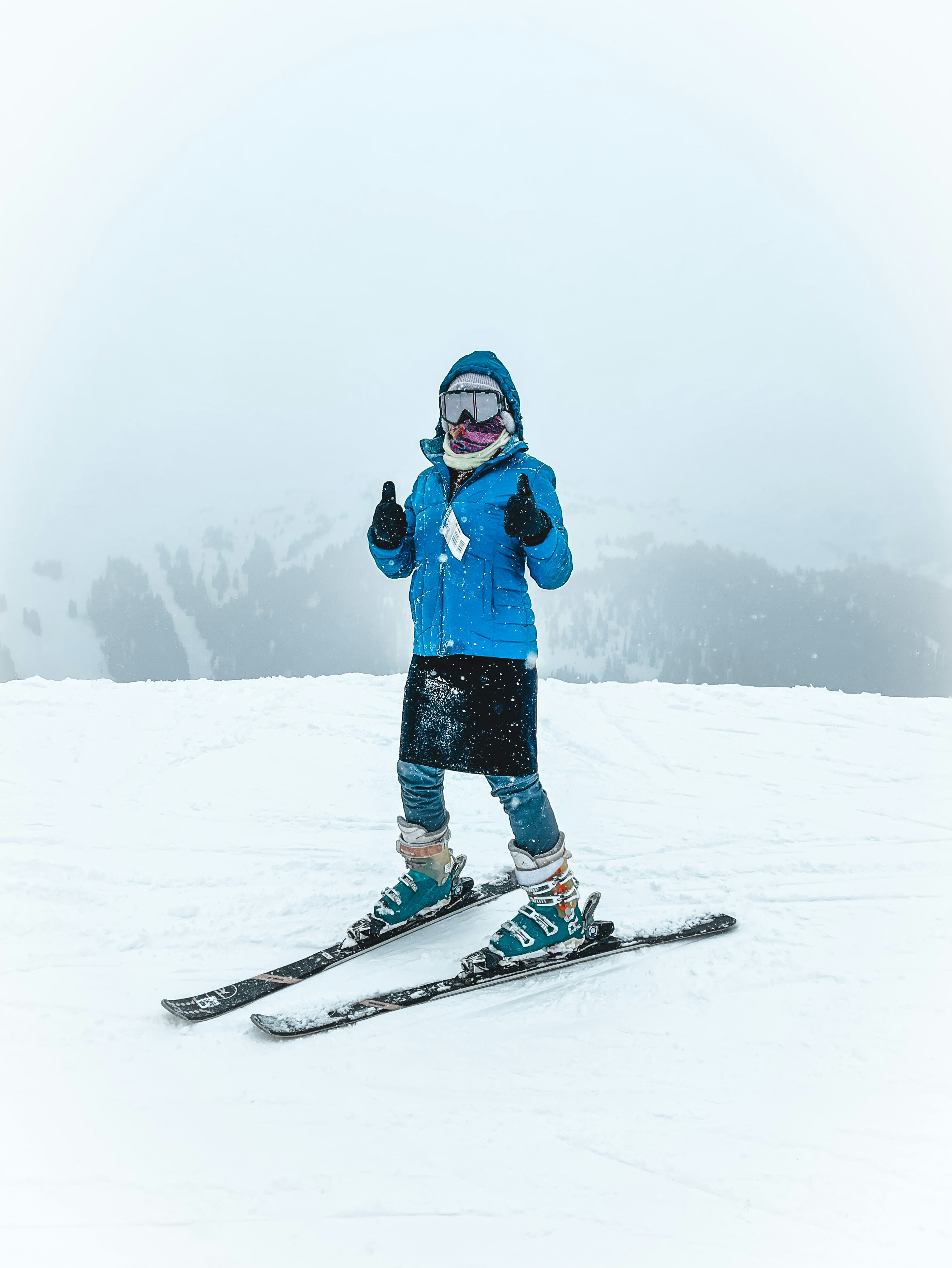 The start of ski season is always special. For many, the start of the season conjures feelings of magic and adventure. It offers an escape from the daily grind and an opportunity to reconnect with the wilderness. Ski resorts, adorned with festive decorations and bustling with eager skiers, come alive with the promise of exhilarating runs and unforgettable experiences. There's nothing like the crisp mountain air and the sight of snow-capped peaks- particularly when these sensations are enjoyed right before your first run!
Ski Season Has Officially Begun!
Park City Mountain Resort finally kicked off the 2023-2024 ski season on November 17, 2023- just in time for Thanksgiving! On opening day, TownLift reported, "Beginning today, skiers will be able to utilize six trails with lifts out of both base areas, including First Time, Payday and Mine Cart (carpet) out of the Mountain Village base area, and Cabriolet, Red Pine Gondola, Saddleback, High Meadow and Sweet Pea (carpet) out of the Canyons Village base area."
This year marks the ski resort's 60th ski season. In honor of their accomplishment, they will be celebrating with a 60th anniversary party featuring a headliner concert, a drone show, and more.
Ski season 2023-2024 is expected to be one for the ages. Ski conditions are looking excellent so far, thanks to a variety of cold snaps and the resort's expert grooming. We are excited to share that snow is starting to pile up on the mountain. So far this season, there have been 31 inches of snow. The base depth is currently sitting at 13 inches. Ski conditions will continue to improve as the season progresses. We can't wait to see how the winter goes!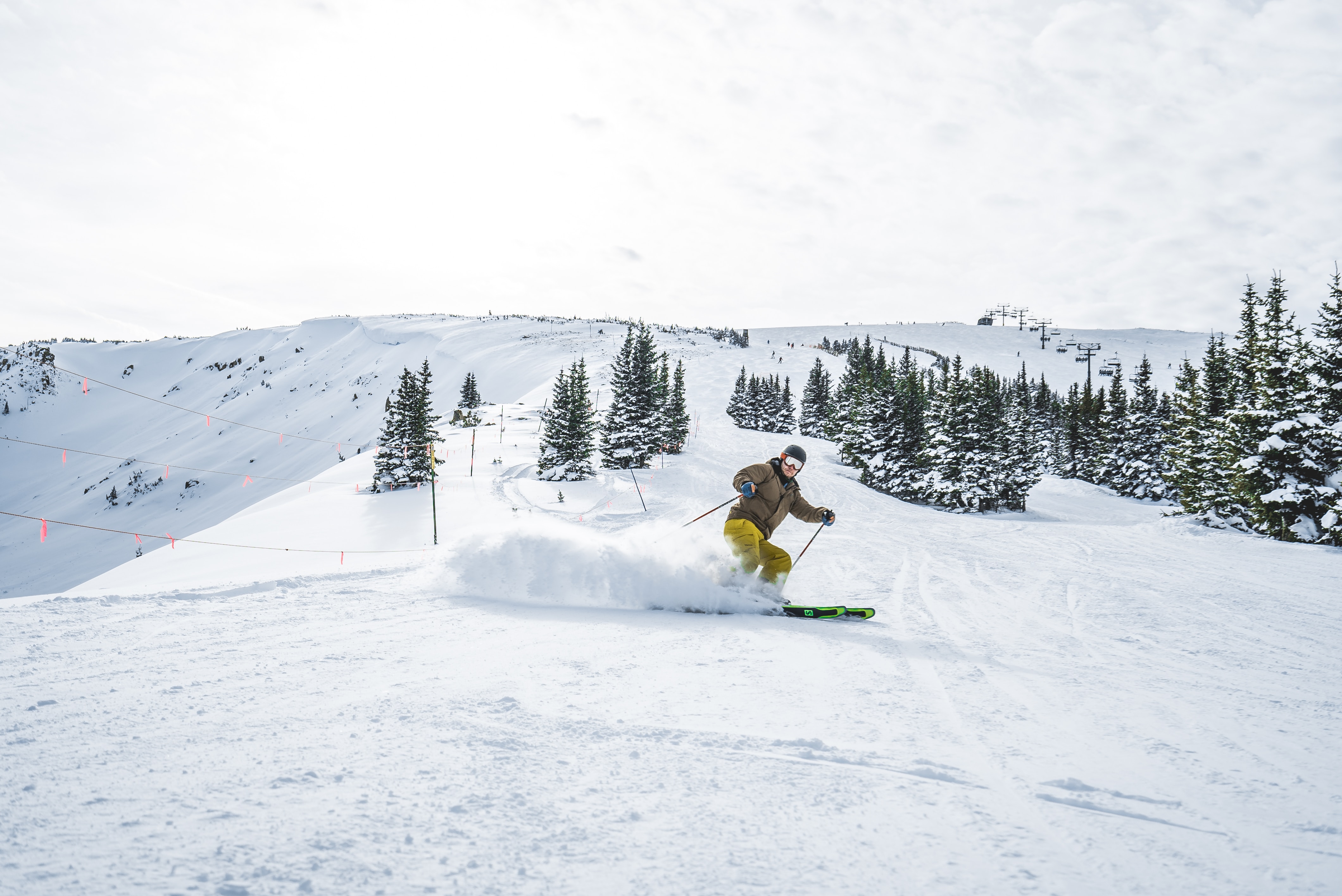 Get to Know Park City
Park City is a ski resort known for its storied Olympic history and excellent snow conditions. The resort features over 7,300 acres of skiable terrain has the most expansive lift access in the United States. It boasts a variety of trails, from beginner groomers to expert-only bowls. Park City is home to a variety of additional winter activities, including dog sledding, ice skating, snowshoeing, and snowmobiling.
Don't Forget to Buy Your Epic Pass
Hoping to ski in Park City this winter? Buy your Epic Pass before prices go up on November 19, 2023! An Epic Pass is your ticket to some of the most incredible skiing and snowboarding available, covering 40 locations all around the world. You'll want to purchase yours in advance if you're planning on hitting the slopes in Park City this ski season.
Plan your winter ski trip to Park City before it is too late! We'll see you on the slopes!