Whether you have found love in a ski town, or you have brought that special someone with you to experience all that Park City has to offer, staying here you will surely be able to find a little slice of romance to make your date night extra special. Park City has a ton of wonderful restaurants to enjoy, activities to be part of, and experiences you and your partner will love. Here are a few ideas to get you inspired to get out in and explore what the area has to offer.
Food Tour
If you and your loved one enjoy great food and a little bit of history, going on a Gourmand Tour would be perfect. Here, the emphasis is on learning about signature dishes, the philosophy of the restaurant, and maybe even some special secrets along the way. Tours also have an emphasis on the history of the city. Gourmand tours takes people on amazing food tour experiences throughout Park City. Make sure to book in advance though, spots fill up quickly.
Spa Day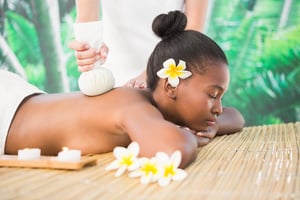 Going on vacation is a time to get away and relax. Thankfully, there are several places to go to pamper yourself and your loved one. There are spas all over the city, but there are some that are amongst the top. One of the most popular spas in the are is the Serenity Spa at Westgate. Here you can truly pamper yourself from massages to facials all the way to conditioning hair and skin treatments. Located off of Canyon Resort Drive, this place is a great escape to unwind. Another great place to get special care is the Align Spa. Here make yourself feel great from all the different services and packages they have to offer.
Cocktail Hour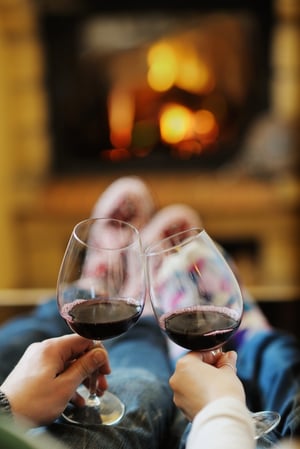 Sometimes having a classy cocktail or glass of wine in a romantic setting is a perfect way to start the romance. One of the most popular places in Park City to grab and drink and a bite is at Fletcher's. Here they have a wonderful cocktail menu, a variety of spirts to sip on, and tasty food. Another place to enjoy a great cocktail is at the High West Distillery. This place is great for après after a day of adventuring throughout Park City. There are several places through the city to go exploring

Park City has so many places to go exploring for a fun night with your partner. There is a huge selection of restaurants, cocktail bars, and so much more. Grab your loved one and come here to wine and dine and learn all about what Park City has to offer.